In Version 3.16, we've enhanced video meetings and added new functions to help you add event guests from meeting groups and translate messages to Thai.
Clear meeting notifications
A notification now displays when a call or meeting ends. The notification has the reason why the meeting ended:
•

​

The host has ended the meeting
•

​

The host has removed you from the meeting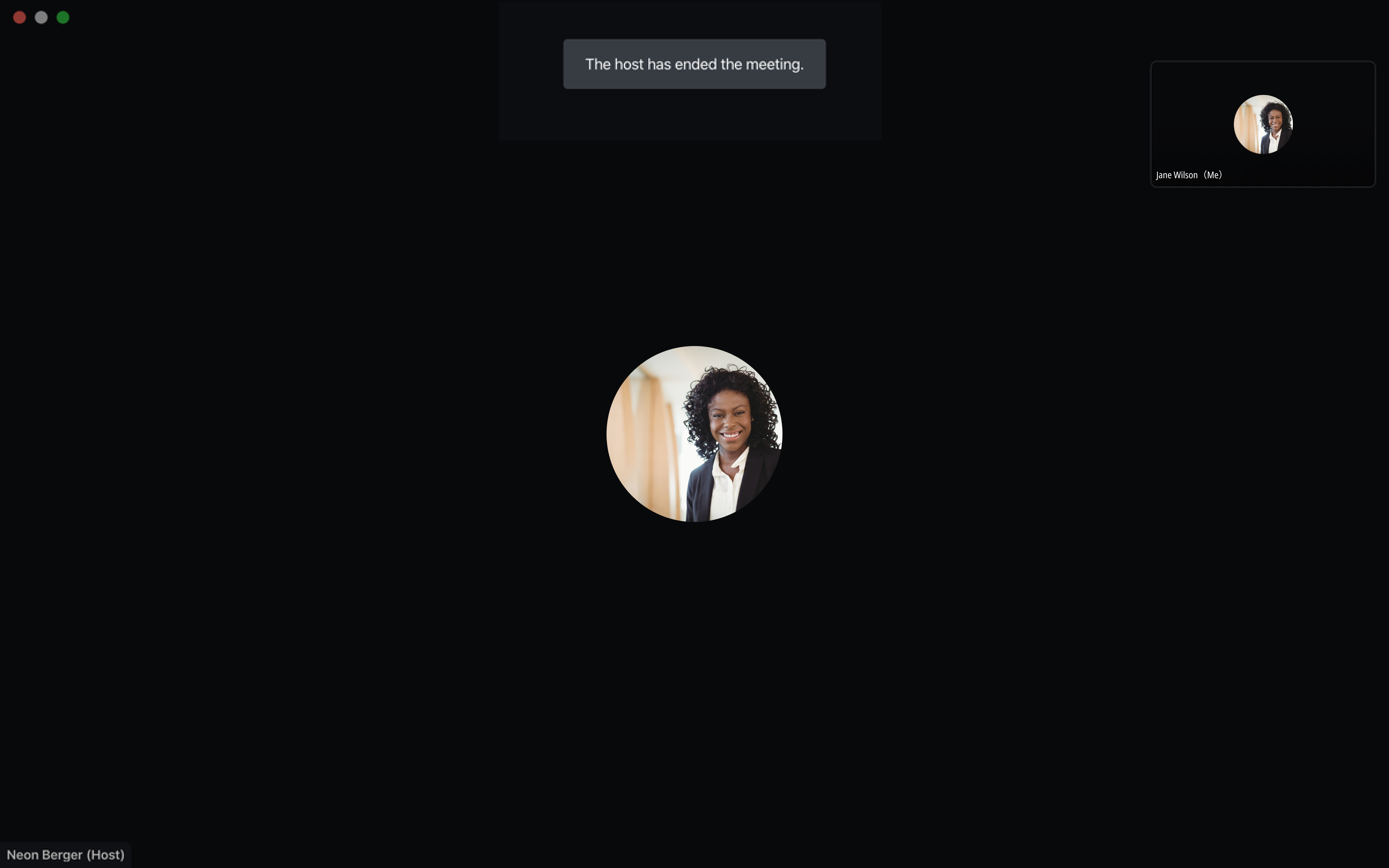 Meeting IDs on meeting invitations
When you start a video meeting, the meeting ID now displays on the meeting invitation, making it more convenient to invite others to join. You can also reply to a meeting invitation the same way you reply to a message.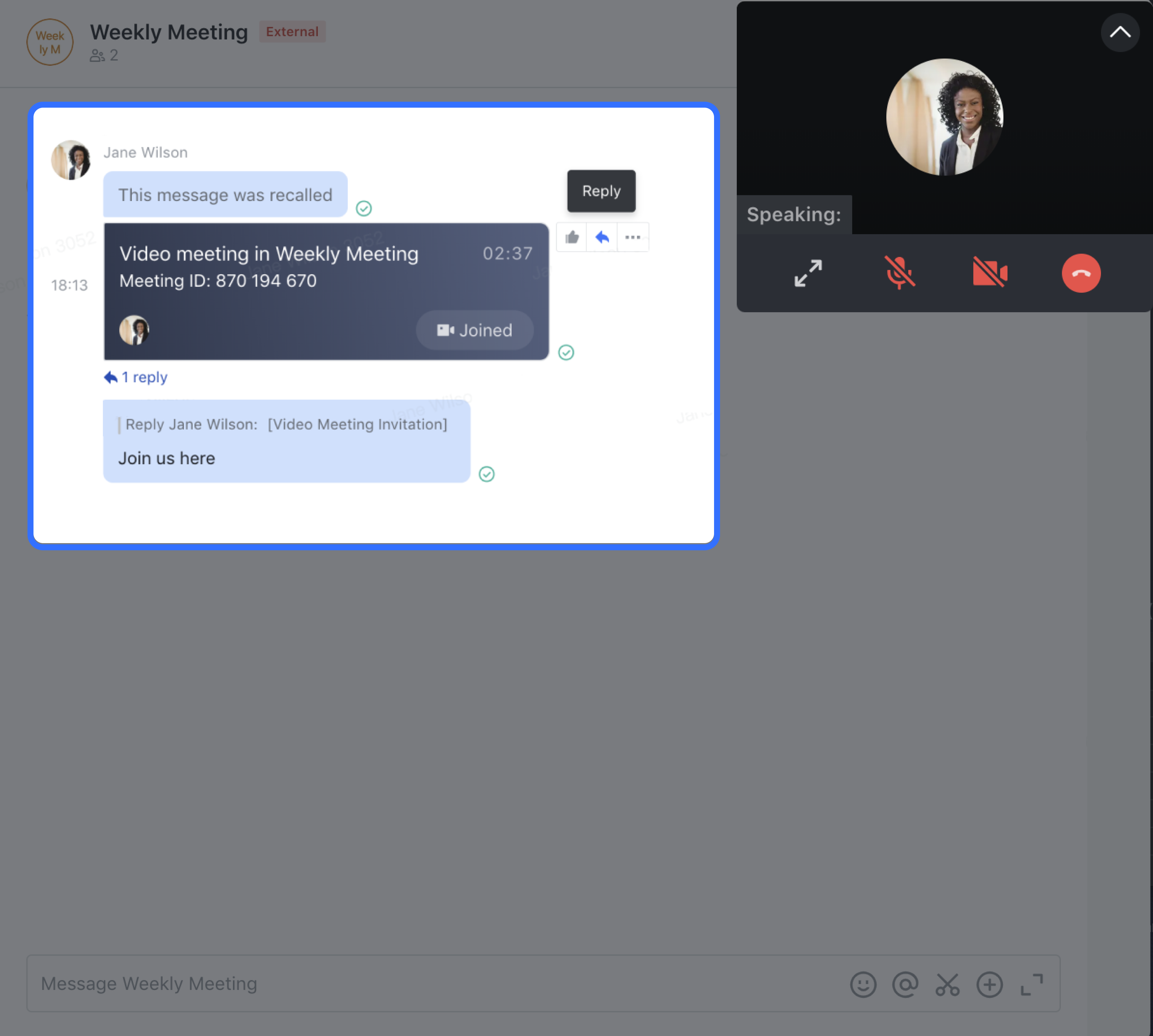 Optimized camera and microphone settings for Android
Your in-app camera and microphone is now automatically turned off when you answer a phone call during a call or video meeting on Feishu.
Add event guests from meeting groups
You can now search for an existing meeting group when creating a new calendar event and add the members of the group as event guests.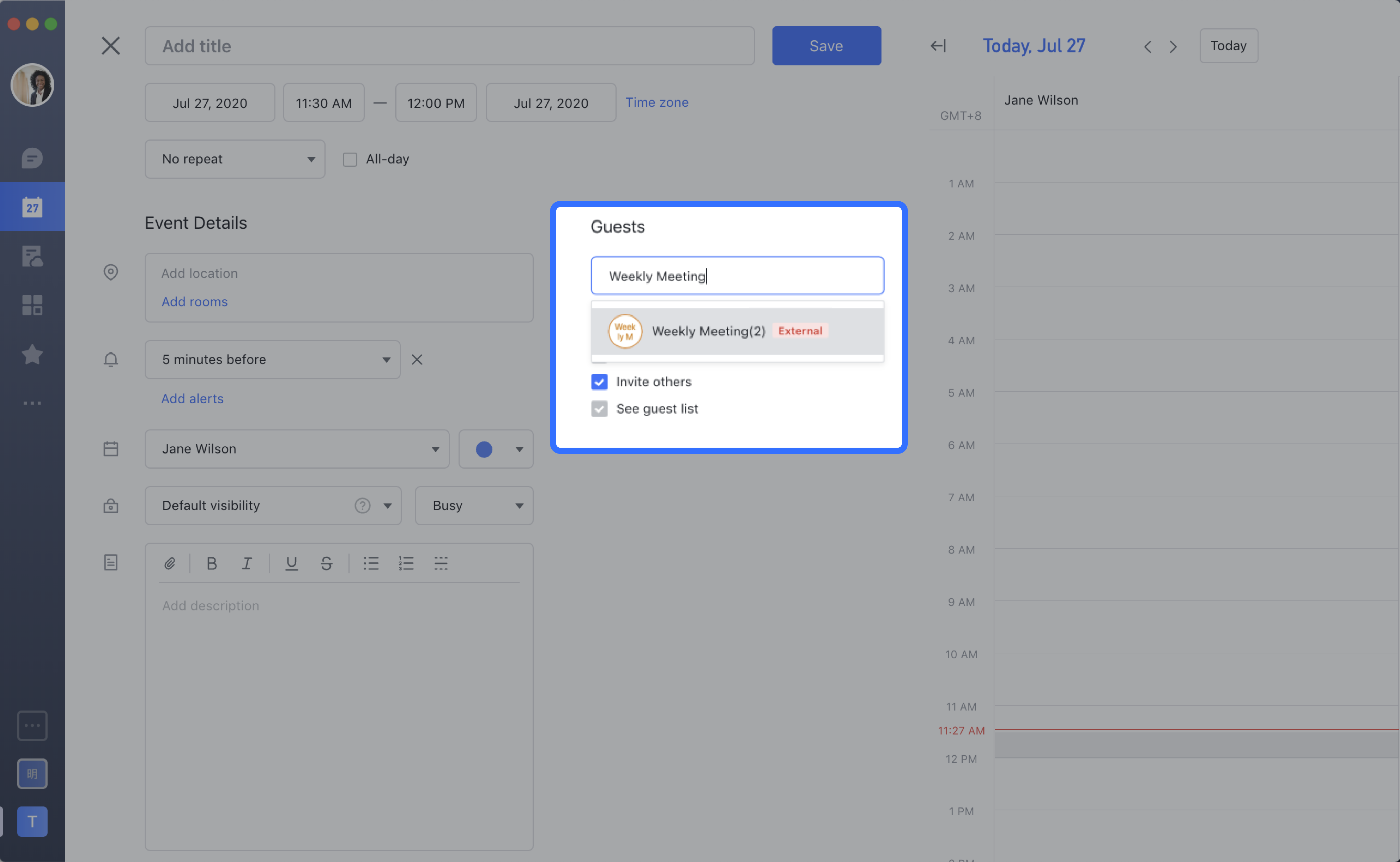 You can now translate messages to Thai.
Note: you need to select Thai as your target language in Settings first.