Navigation for calendar event location
You can now use third-party navigation tools when locating a calendar event location.
Livestream a video meeting
You can now start livestreaming a video meeting with one click and share the livestream link in group chats.
Team members who are not in the meeting can view the livestream through the shared link. Livestream meetings can now hold up to 100 hosts and support millions of viewers at the same time.
Note
: Livestream video meetings can currently only be viewed by internal employees.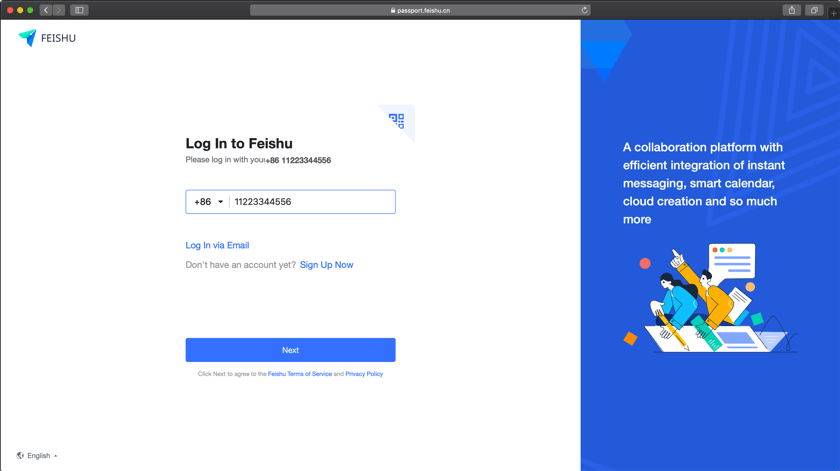 Call and video meeting recording
eetings can now be recorded both on Mobile and Desktop app. When in a call, both participants can record, while in a meeting only the host can record. Participants in a meeting can send requests to the hose to start recording.
When a recording is completed, the file is stored in Drive. All participants will receive a notification from Drive Assistant that details the meeting topic, date and the link to the file.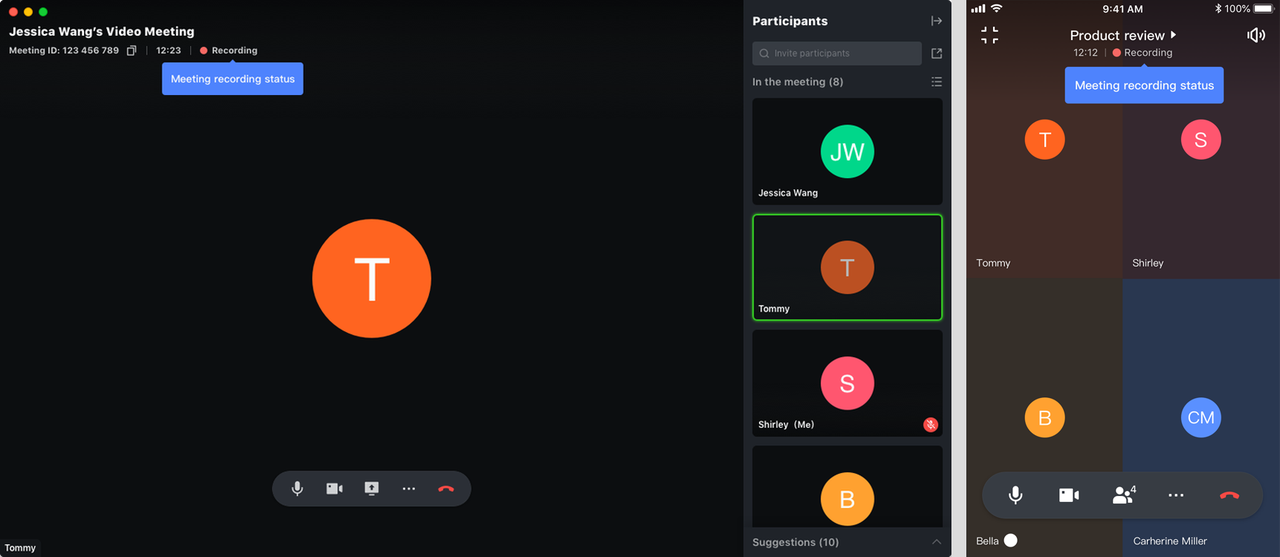 Up to 100 participants in a video meeting
Video meetings can now hold up to 100 participants at the same time, supporting larger teams to communicate and collaborate online.
Automatic confirmation for read buzz messages (PC & Android)
When you receive a buzz message, you will also receive an alert. When you open the buzz message, the alert will disappear and the message will be automatically confirmed as read.
The user experience of Feishu has been improved on the iPad platform.