Q: What is the difference between Docs and Word, and what features are supported?
A: Docs not only contains the common features of Word but also offers a platform for collaboration. You can share files in Docs with colleagues, edit online with multiple users at the same time, and insert forms, polls, videos and other content. Docs is more powerful and convenient than ordinary documentation tools.
Q: Which browsers does Docs support?
A: It is recommended to use Docs through Chrome. Browsers above Chrome 69 can use all the functions of online documents. 
Other compatible browsers include:
Windows XP: 360 Browser with the latest version 10.0 or above;

MacOS: Safari with the latest version.
Q: Where is the save button in Docs?
A: You don't need to save it manually. Files of Docs will be saved to the cloud in real time, and it can be modified and saved simultaneously.
Q: What is markdown syntax?
A: Markdown is a quick way to enter text with formatting, allowing you to write documents smoothly and at one stretch. For example, by typing #space, you can quickly enter a title.
You can learn more from the guide by clicking the ? icon - Keyboard shortcuts at the bottom of the editing page.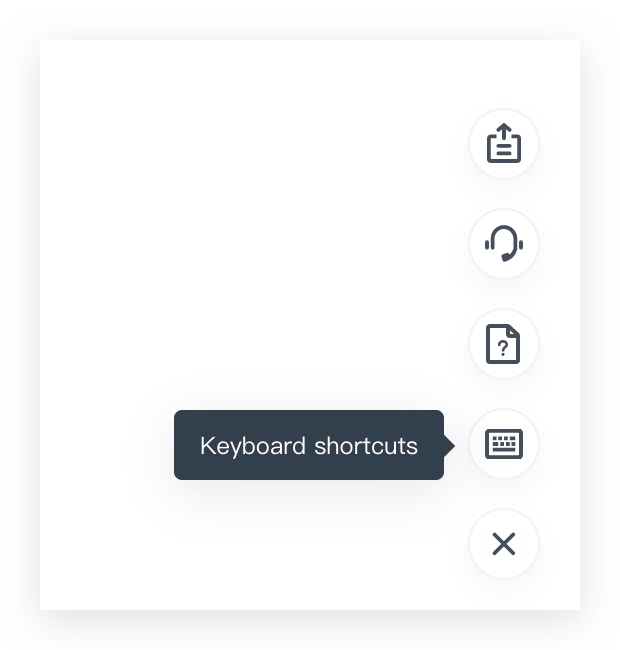 Q: How to use Feishu to write weekly and monthly reports?
A: Docs supports a variety of templates, in which you can quickly create daily weekly reports, meeting notes, project management documents, etc. Enter Docs and click the + icon - New from Templates on the upper right corner to select rich document templates.
Q: What are the keyboard shortcuts for Docs?
A: You can learn more keyboard shortcuts by clicking the ? icon - Keyboard shortcuts at the bottom of the editing page.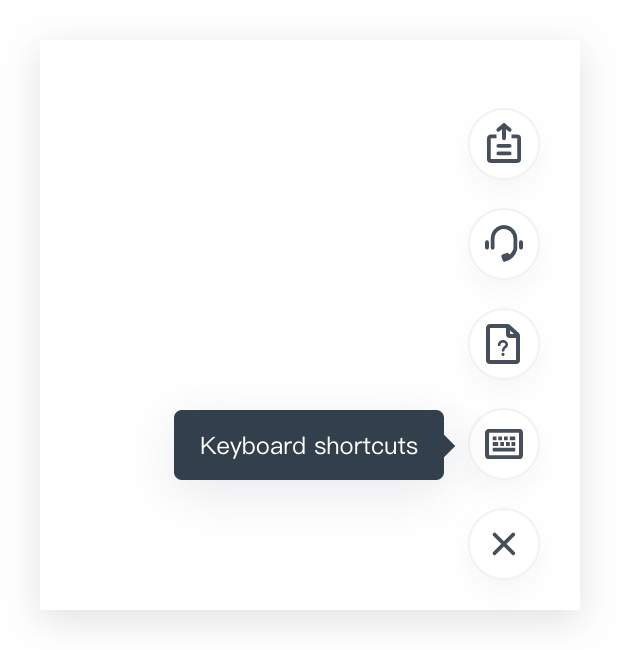 💗 If you have more questions, please click on your profile photo - Contact Support to chat with a customer service agent.