This article addresses FAQs about @-mention other people in documents.
Q: Will others receive notifications if I @-mention them in documents?
A: You can choose whether or not to notify them when mentioning.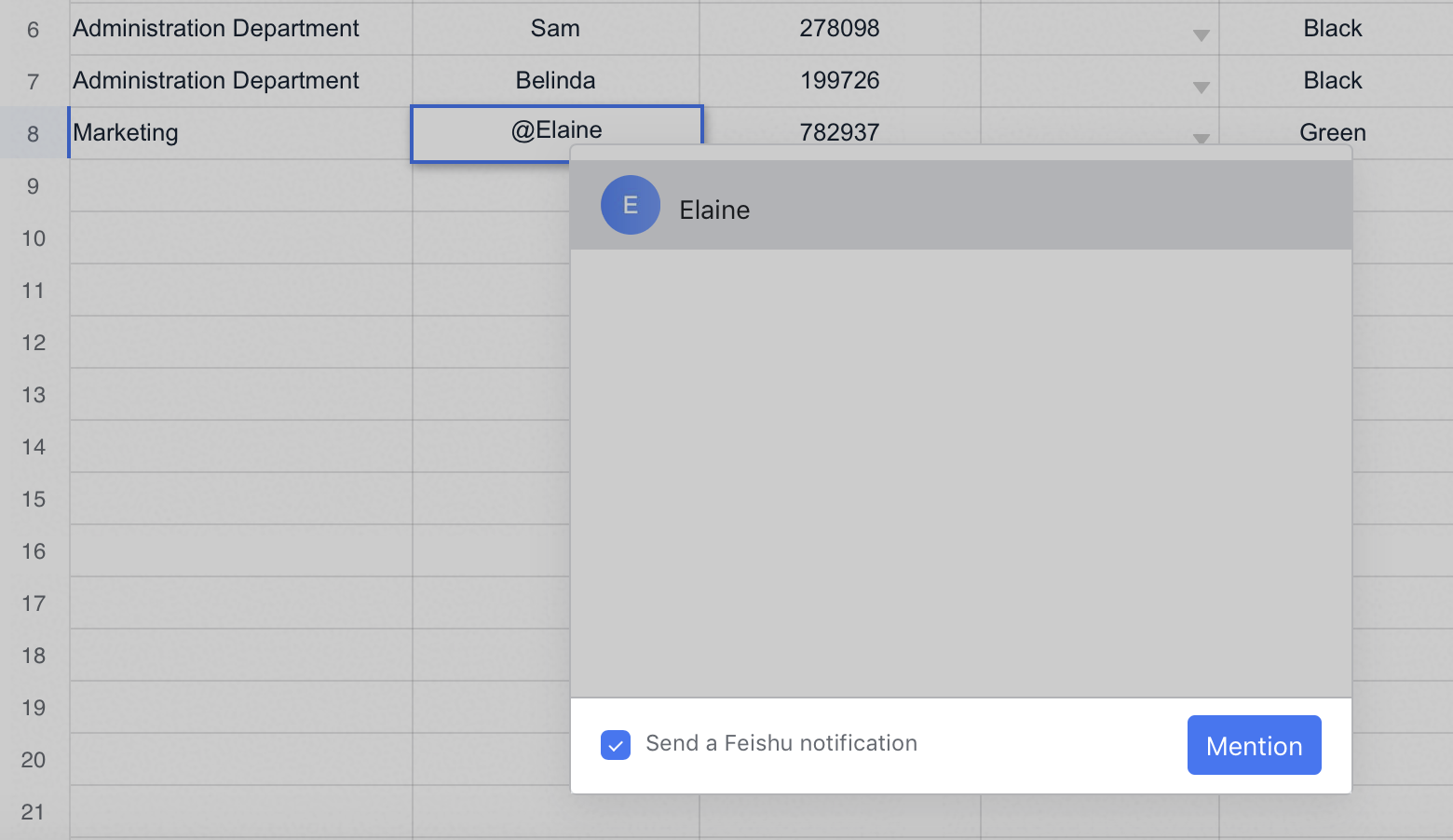 Q: If I @-mention someone but later delete this document, will they be notified?
A: They won't be notified.
💗 If you have more questions, please click on your Profile Photo - Contact Support to chat with a customer service agent.