It's said that over 80% of Feishu users don't know the features listed in this article. Are you one of them? Or have you become a Feishu master? Continue to read to test your knowledge on Feishu!
Use emojis in Docs
On Mac: use keyboard shortcuts control⌃ + command⌘ + space.
On Windows: Press Windows + ";" (semi-colon) or Windows + "." (period) to open your emoji keyboard.
Search files
To search for Docs, Sheets, or any other files in Feishu Docs, click 🔍icon on every doc page, or use ⌘+Shift+F or Ctrl+Shift+F keyboard shortcut. This helps you find references quickly or keep track of certain projects.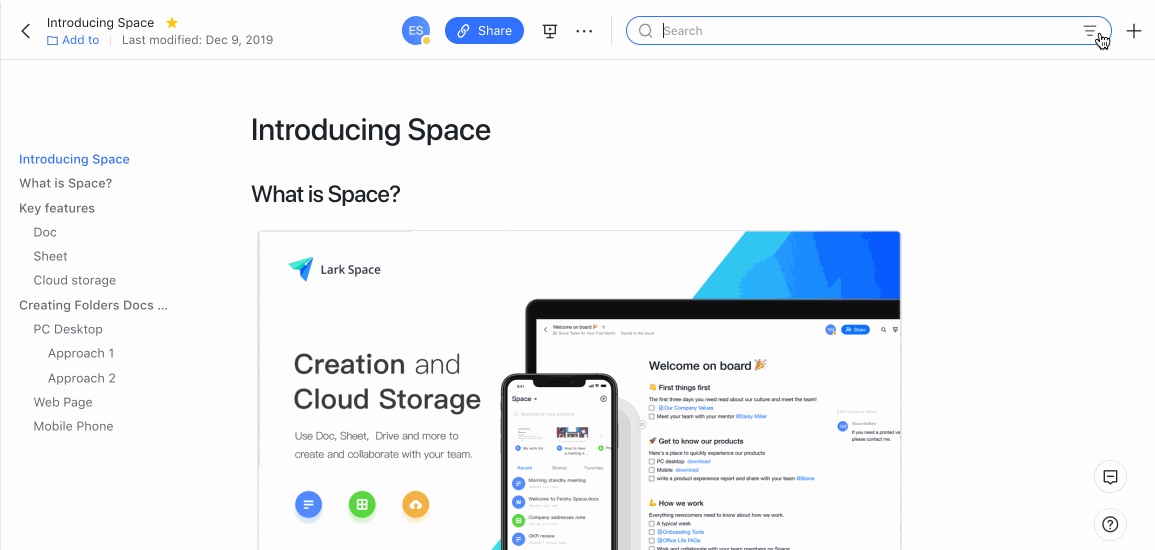 Search Feishu Docs files directly in a browser

Click "
Everything"
beside "
Inbox"
on the bottom of feed window to filter information
Select chats, Docs files or external to find the information you need. Here you can discover chats which have been done.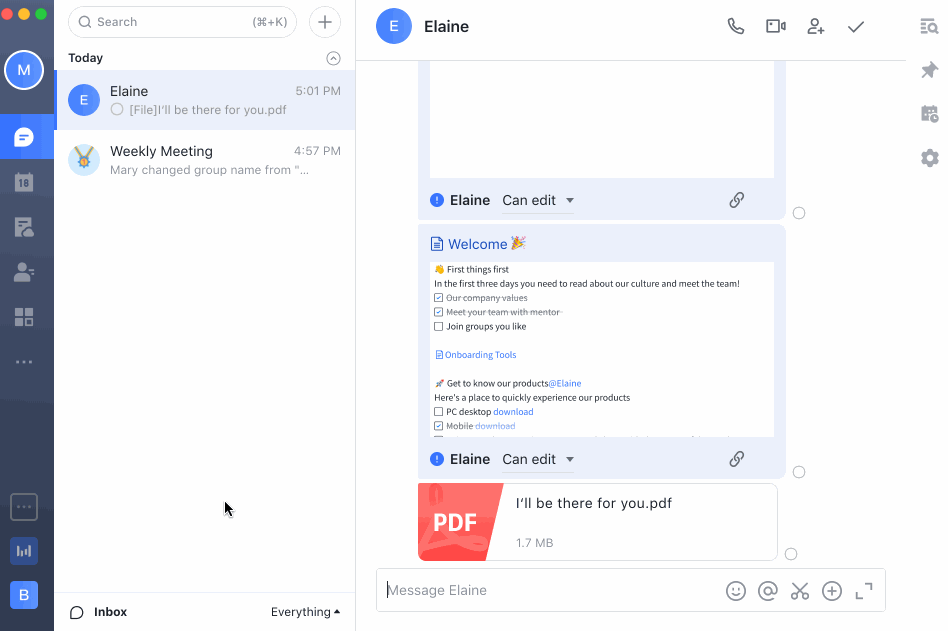 If you have any other "Aha moment" during your journey in Feishu, please share with us via mail. Our address is HelpCenter@bytedance.com 😆