Q: How can I take a screenshot?
A: You can take screenshots via the following two ways:
Method 1: Take screenshots with computer shortcut keys. 
Method 2: Enter a chat, click the scissors icon on the right of the input box to take screenshots.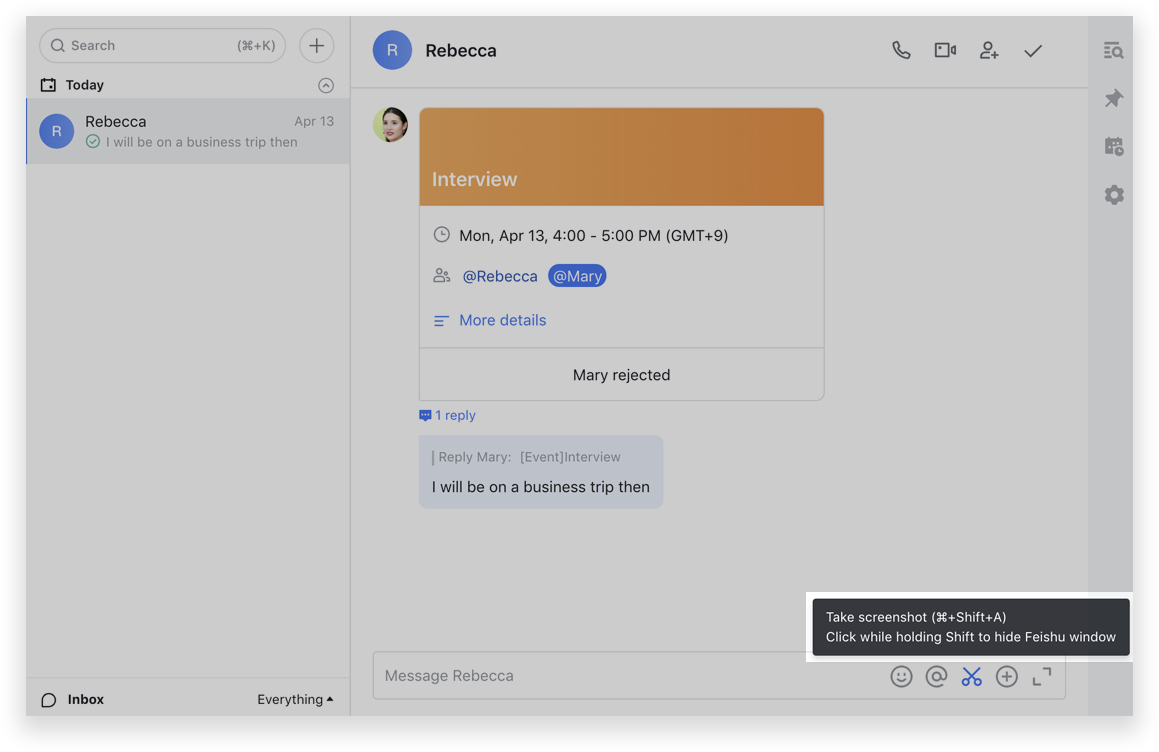 💗 If you have more questions, please click on your profile photo - Contact Support to chat with a customer service agent.