Q: How can I unlink my Jira account from Feishu Jira Master?
A: First
log in to Jira with the account you want to unlink and click on your profile photo on the upper right corner.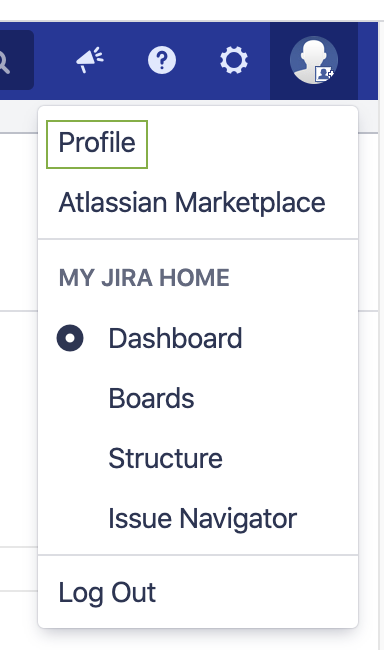 Click on
Tools - View OAuth Access Tokens
.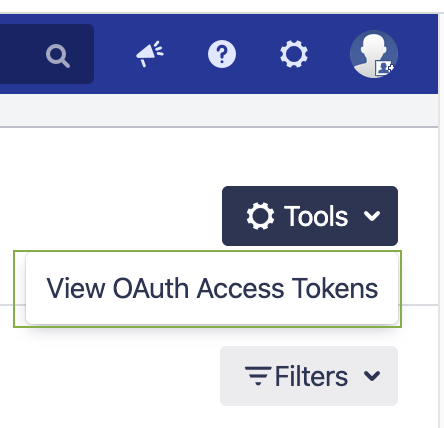 Find
Jira Master
in Authorized Applications, and click
Revoke Access
.

Verify results
: Enter
Jira Master
in Feishu. If you are notified to relink your account and authorize, it means you have unlinked your account successfully.