Q: How can I edit the title of a Sheet?
A: Open the sheet whose title you want to edit, and click the title in the upper left corner to edit it directly.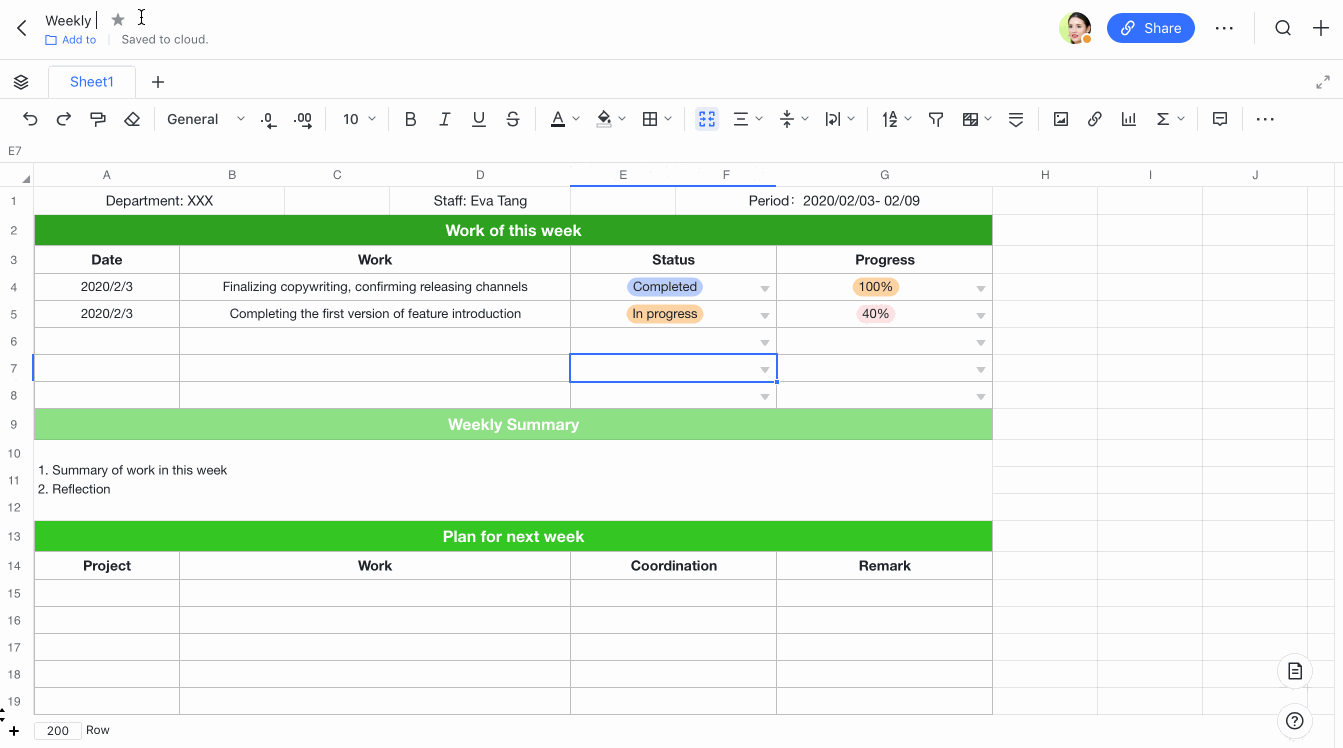 💗 If you have more questions, please click on your profile photo - Contact Support to chat with a customer service agent.