Go to Labs to try out innovative and customized features on your meetings!
•

​

Dynamic layout: Multiple participants who are speaking are displayed at a time.
•

​

Video touch-up: Sharpen your video and even your skin tone.
•

​

Reduction of keyboard sounds: Automatically reduce keyboard sounds on your end.
•

​

Reduction of background noise: Reduce background noise on your end to prevent disruptions.
Click the
More
icon to go to the
Labs
settings page, where you can enable or disable features including dynamic layout, video touch-up,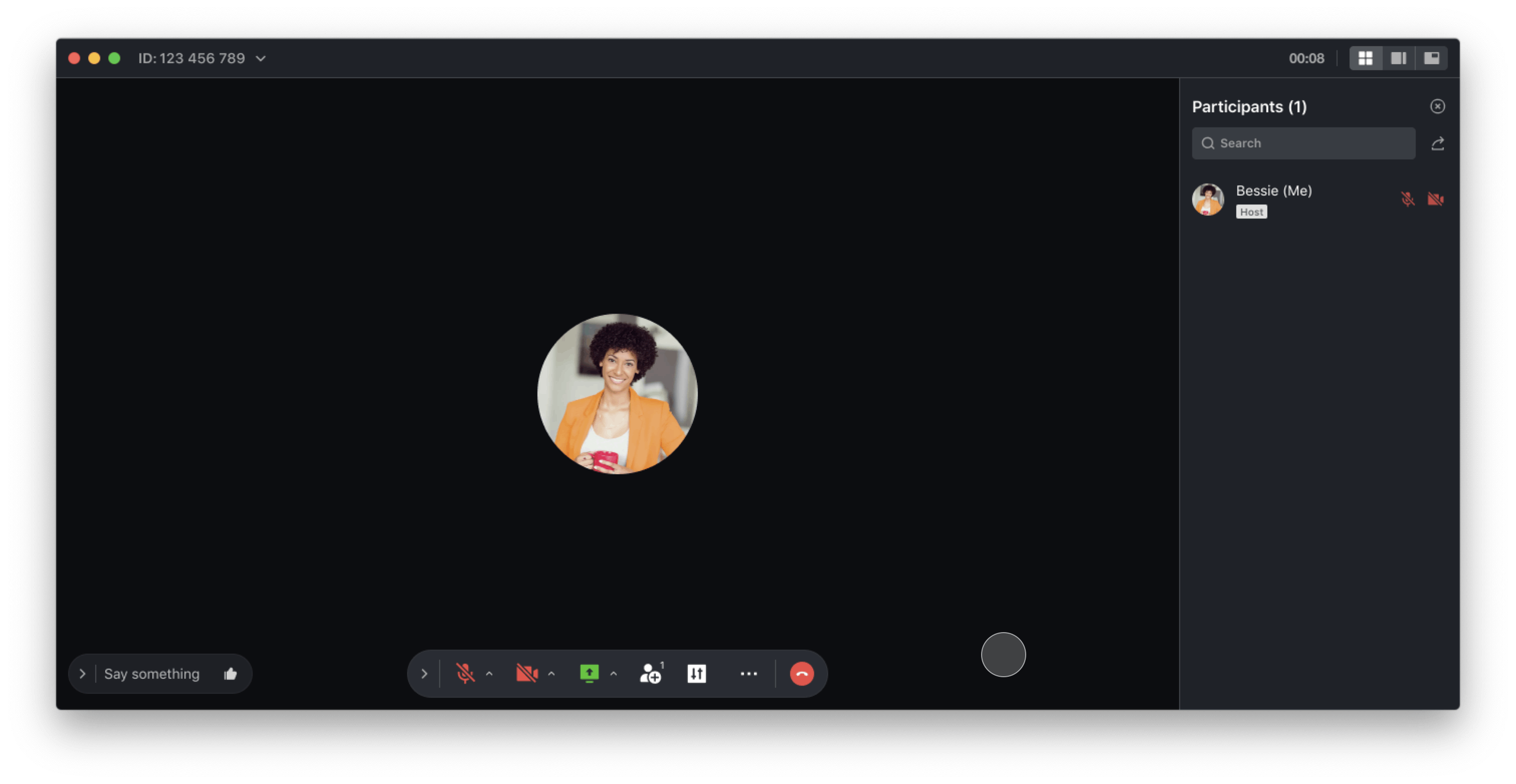 When enabled, videos of participants are dynamically displayed and adjusted based on their speaking volume.
Q: Will enabling Labs features affect system performance?
A: Enabling Labs features may increase CPU usage on your device. Under extreme circumstances, your calling or meeting experience may be affected.
Q: Can the dynamic layout I see be recorded and livestreamed?
A: No. When you enable dynamic layout, the effect you see isn't captured in the recording file or displayed to livestream viewers.