Join meetings anytime:
When you're in an area with poor connection or low bandwidth, you can join a meeting by dialing a phone number.
Invite people with ease:
When you need to have meetings with external contacts, you can invite them to join by phone. This way, they won't have to download the app.
Note:
The minimum version required for this feature is 3.28 on desktop and mobile.
Invite participants by phone
Click the
More
icon in the control bar. Click
Invite by phone
.
1.

​

Fill in the invitee name and phone number.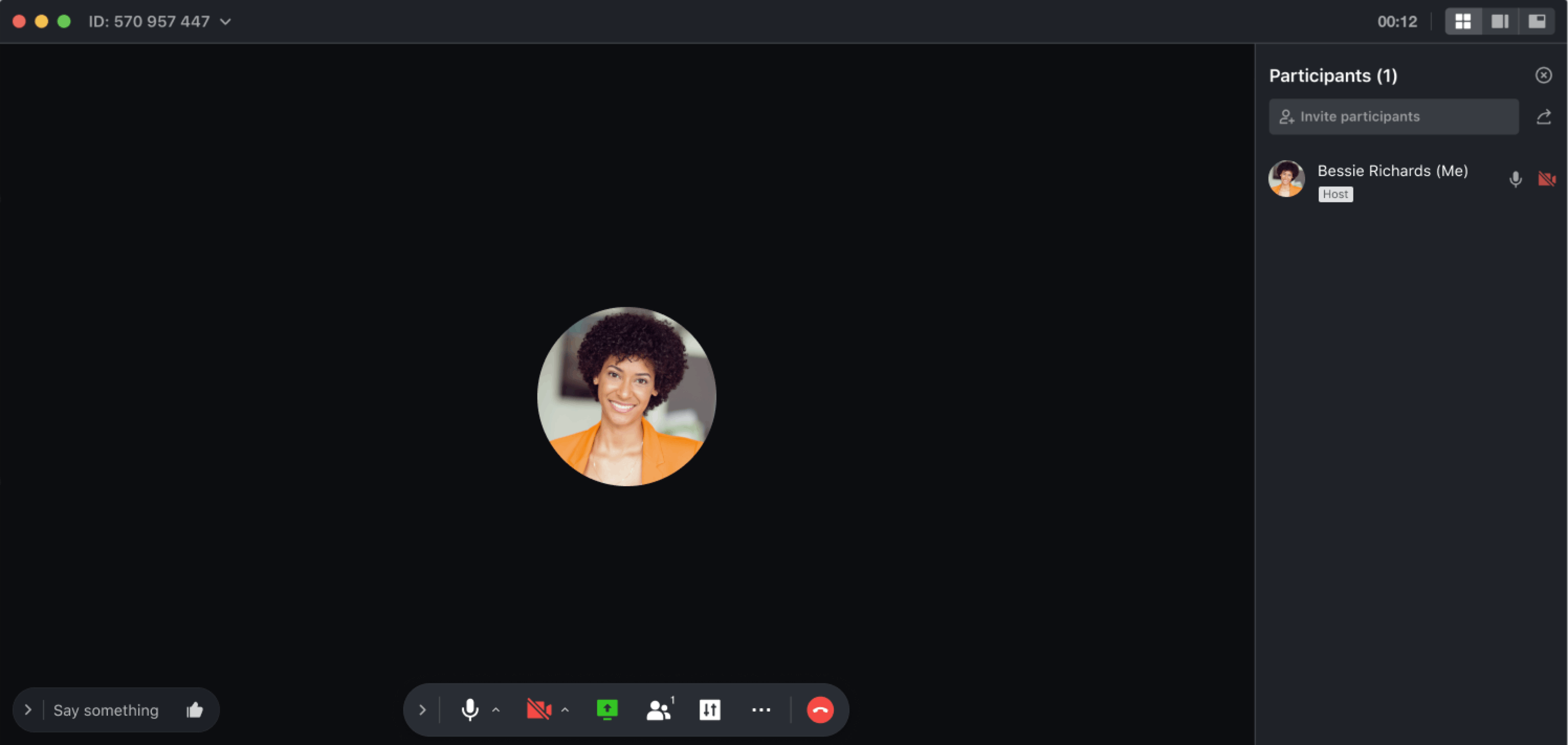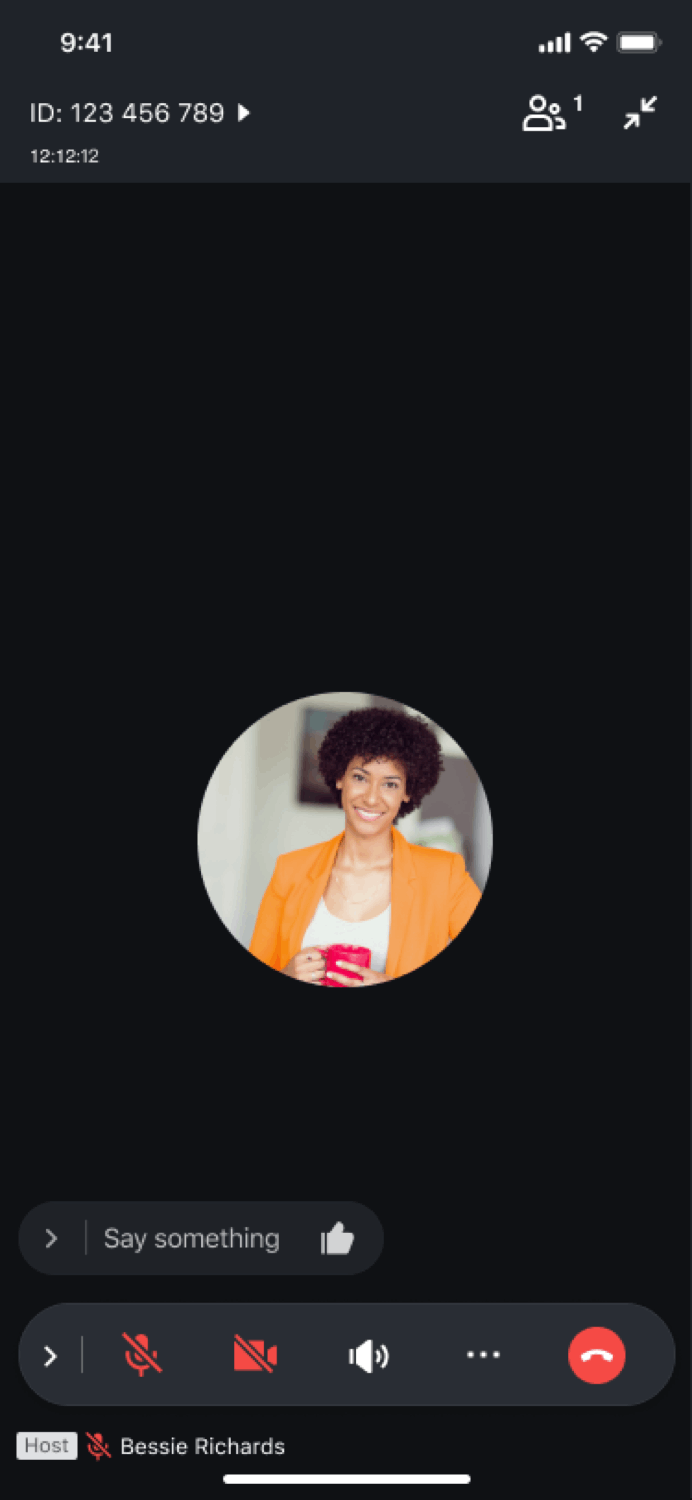 Invitees will receive a phone call. They can join the meeting by answering the call.
1.

​

To copy the joining info in a

meeting, choose an option:
a.

​

Click

Show meeting details

>

Copy joining info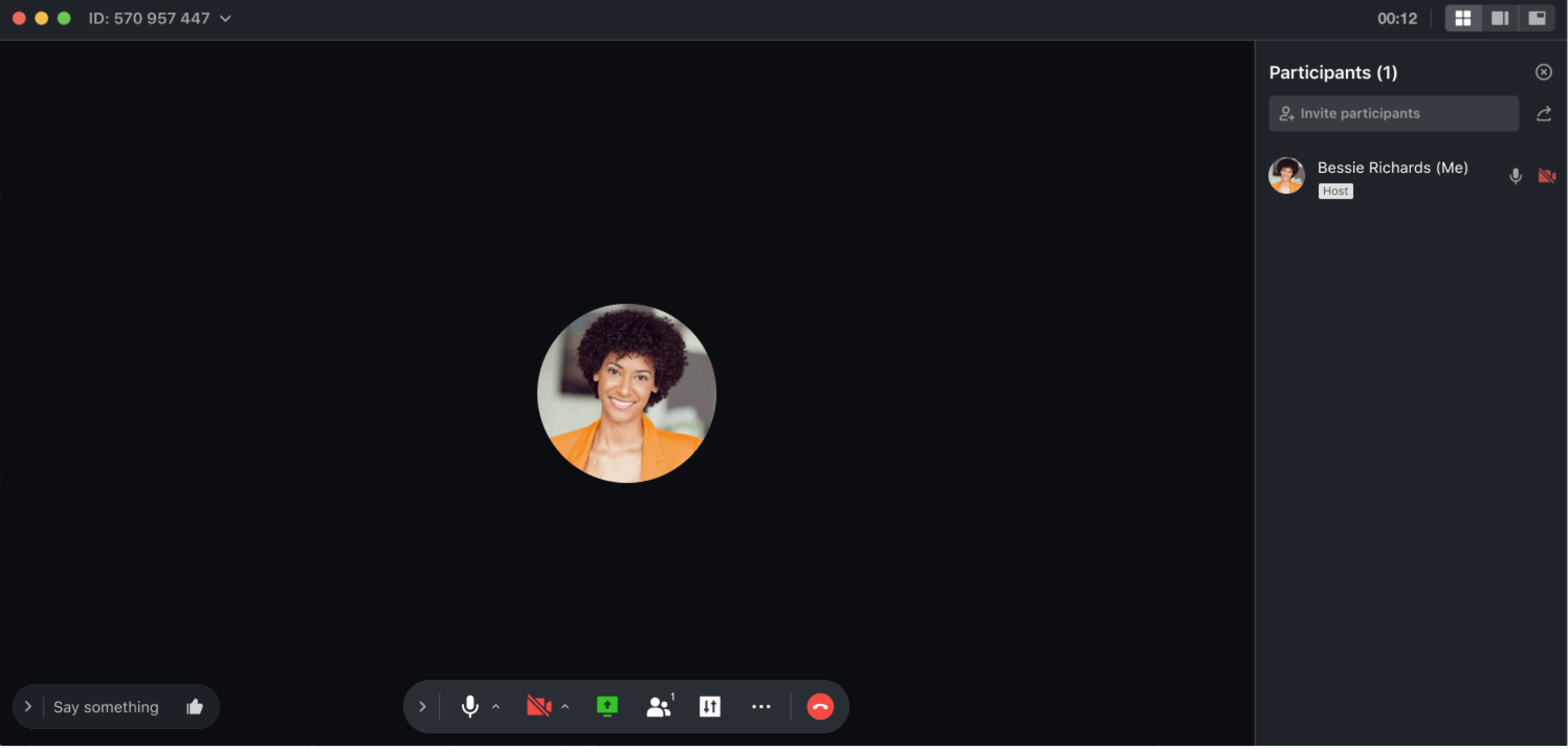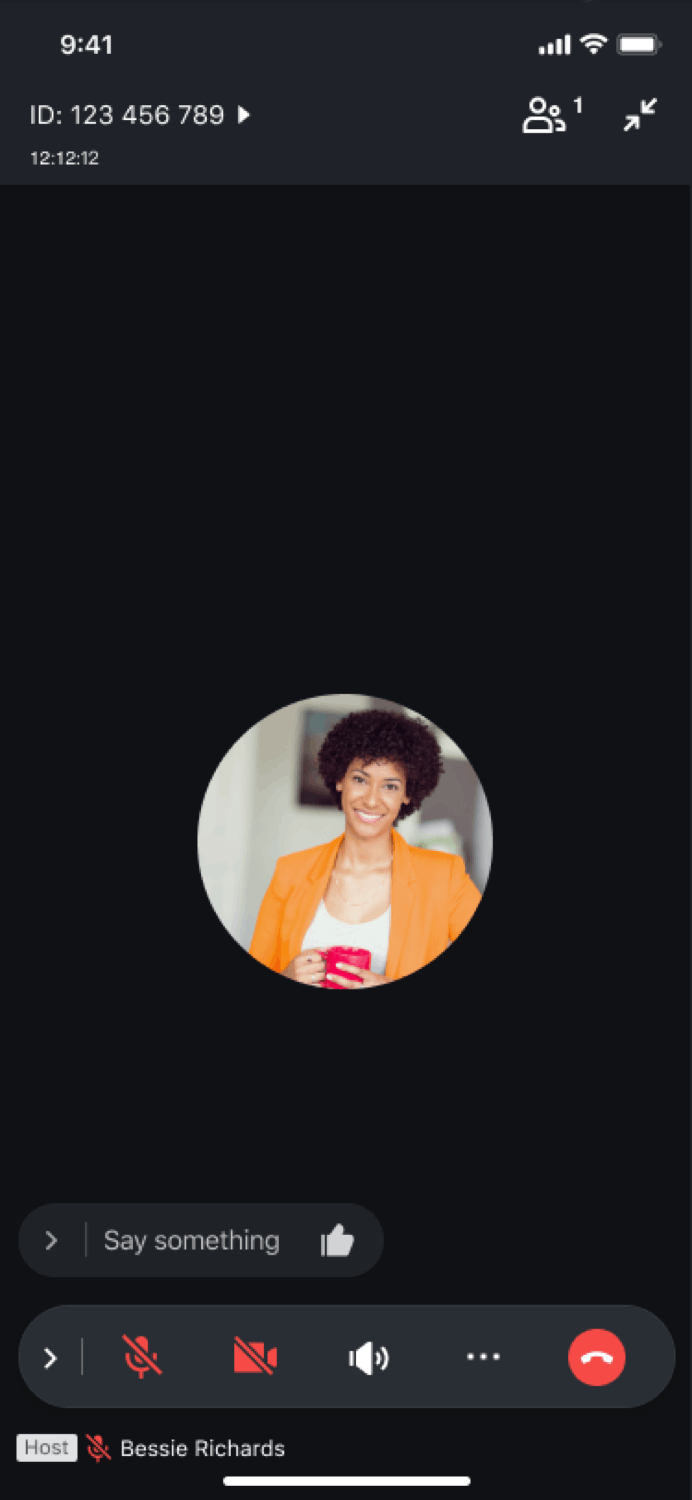 b.

​

Click the

Share

icon next to the search box. Click

Copy joining info

.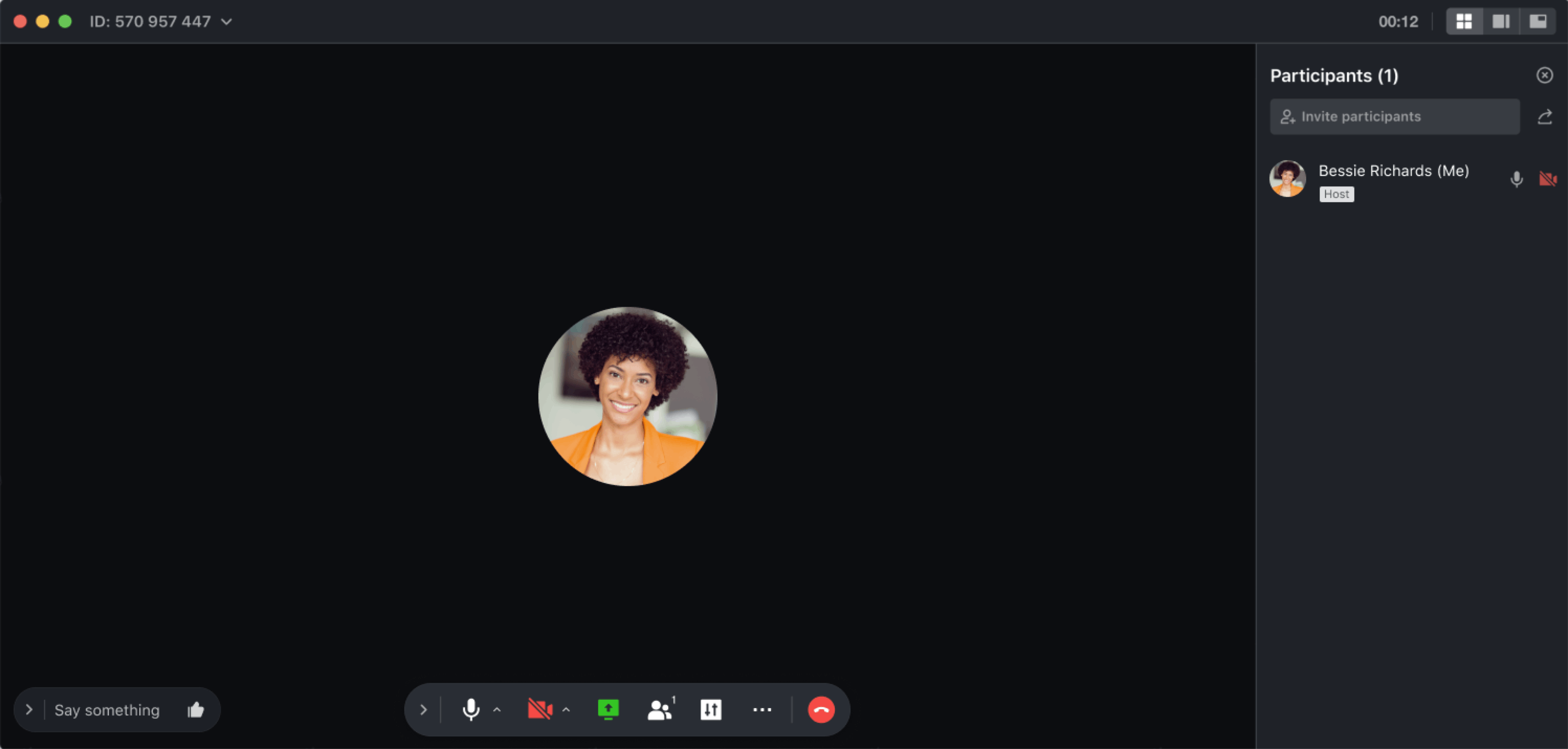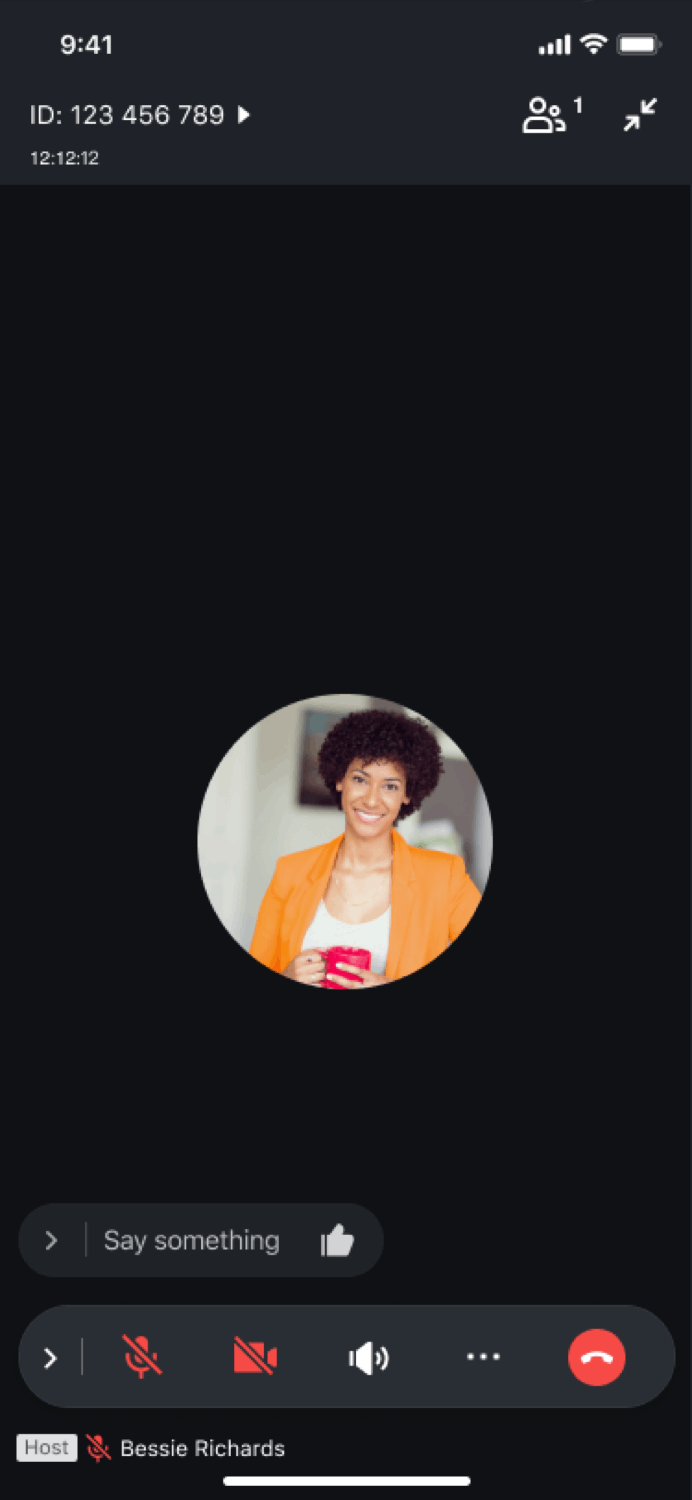 2.

​

Send the joining info to the people you want to invite.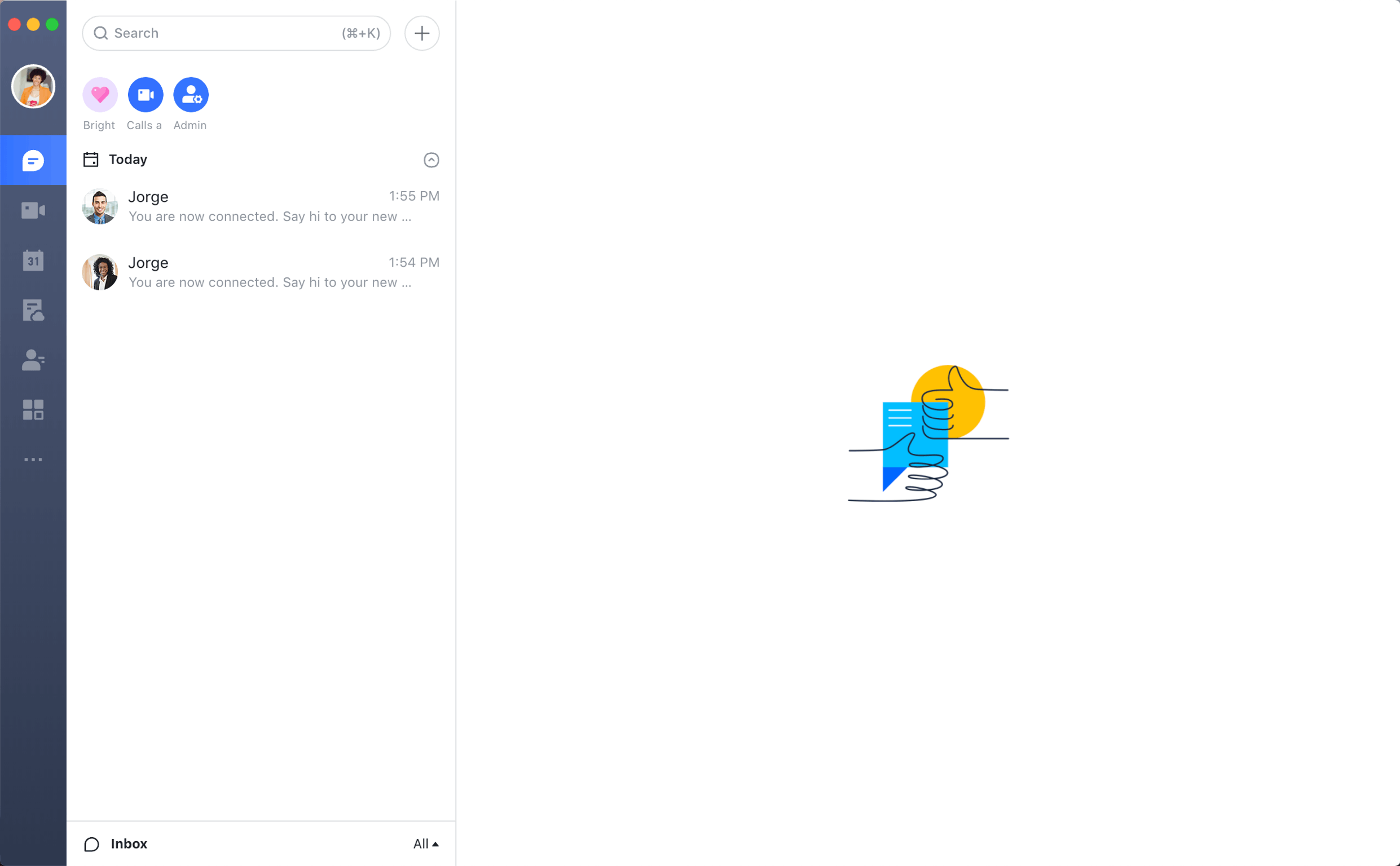 Note: For a list of supported countries/regions, please refer to the actual product interface.
To join a meeting, dial the phone number that can be found in the joining info.
Q: Which countries/regions are supported?
A:Please refer to the options available on the actual product interface.
Q: How will I be charged for using this feature?
| | | |
| --- | --- | --- |
| | | Join a meeting by answering a phone call |
| | Charges apply based on the rates of your mobile service provider | |
| | Free for a limited time period | Free for a limited time period |
Q: Are people who dialed into a meeting included in the total number of meeting participants?
Q: Do joining permissions apply to people who join a meeting by phone?
A: Yes. They can join a meeting by phone only if the host sets the joining permissions as
"Anyone can join"
, or if they are invited by the host.
Q: I'm an administrator. Can I manage the settings for this feature in the admin console?