Docs can be your handy tool in supporting work-life balance. Try out the following templates to make more efficient plans.
How can we organize tasks within a short period of time? The following time management templates can help you arrange to-dos efficiently.
•

​

To-Do List

helps you divide tasks into 4 categories: "Urgent and important", "Urgent but not important", "Important but not urgent" and "Neither urgent nor important".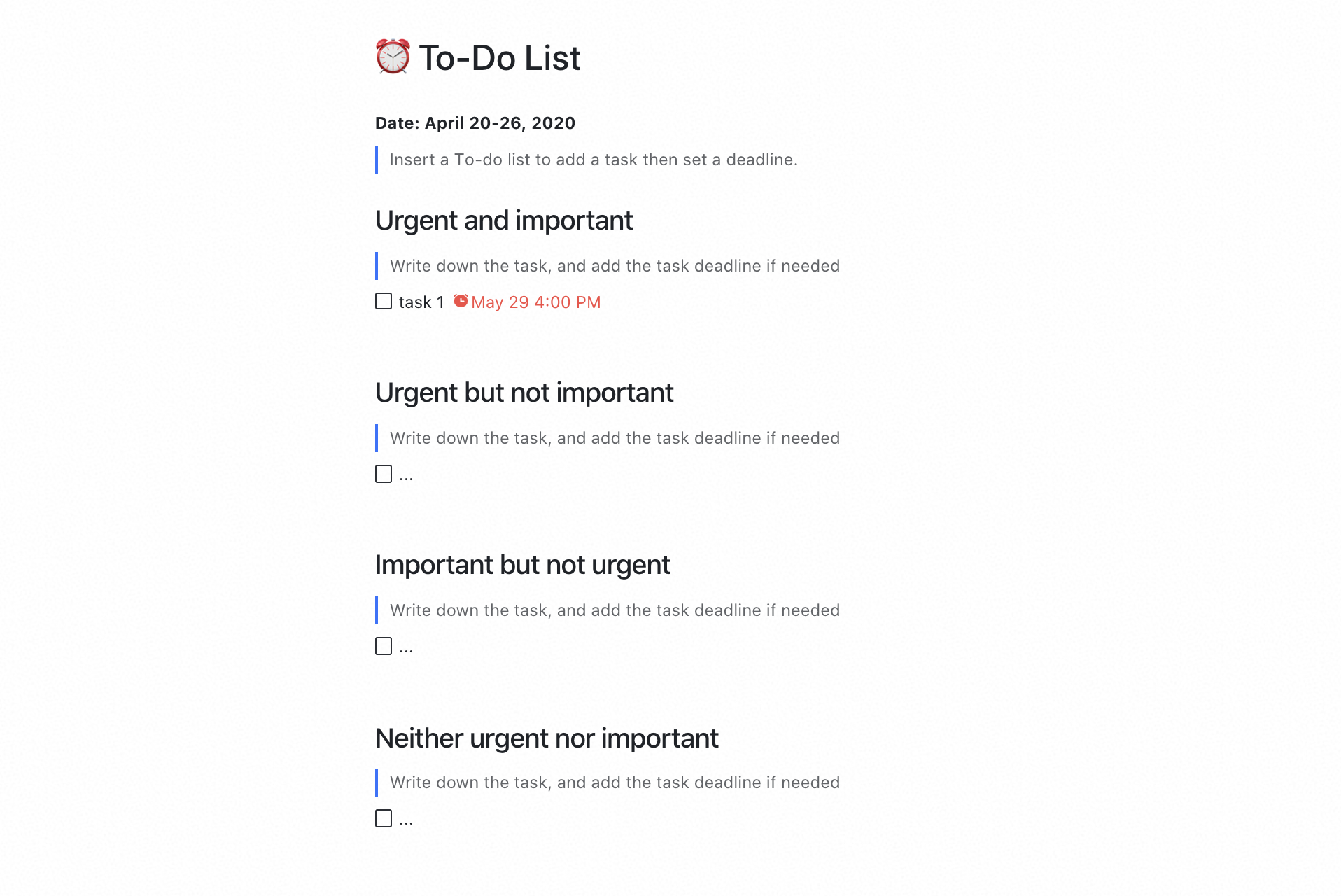 •

​

Pomodoro Technique

provides a new working method that breaks down time slots to help you balance focus with deliberate breaks.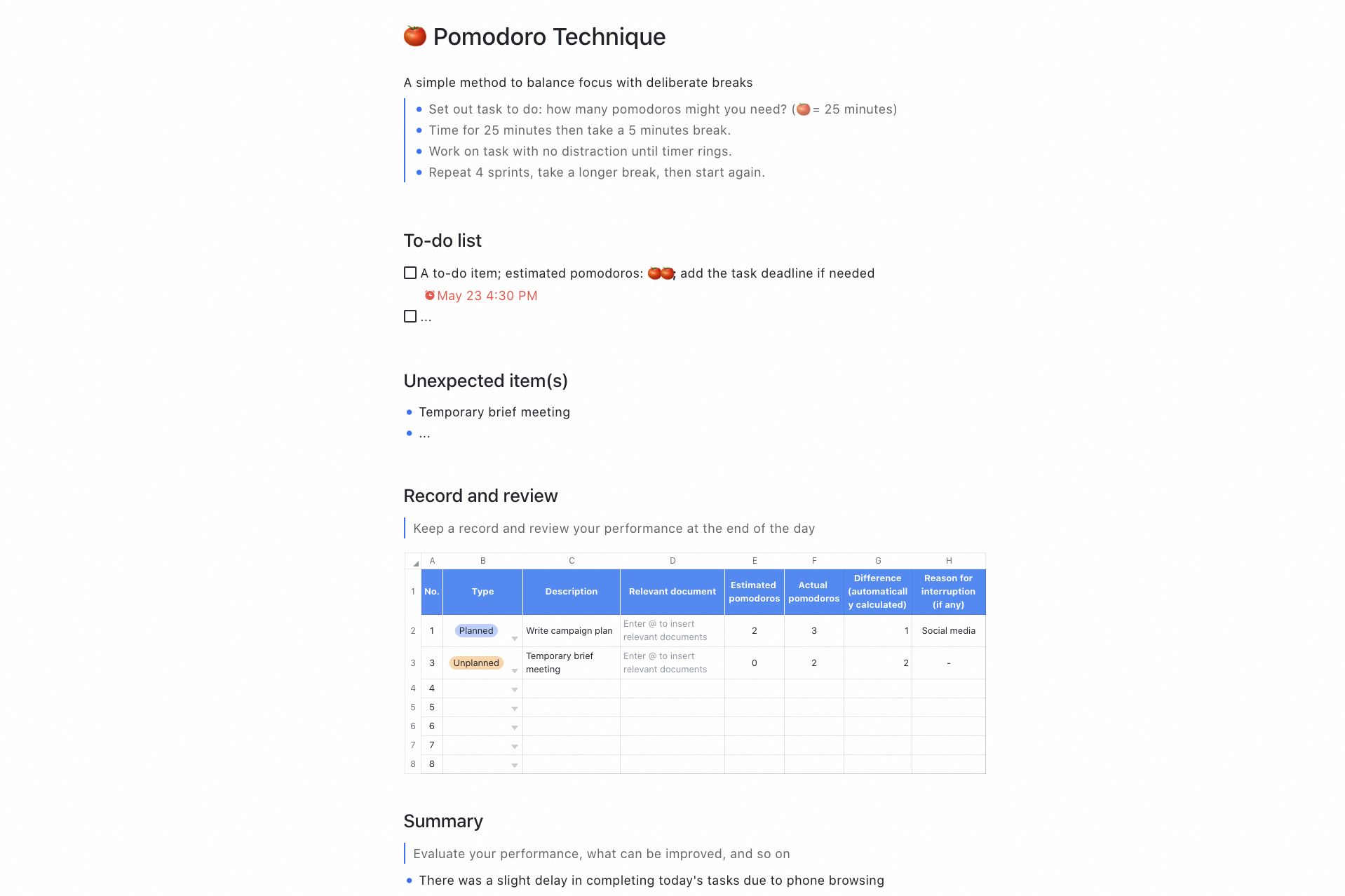 Live your life to the fullest
Have you ever felt that time flies and you're far away from new year's resolution? Try out the following templates to keep record of your life and progress.
•

​

Work Journal

helps you track everyday work tasks and progress.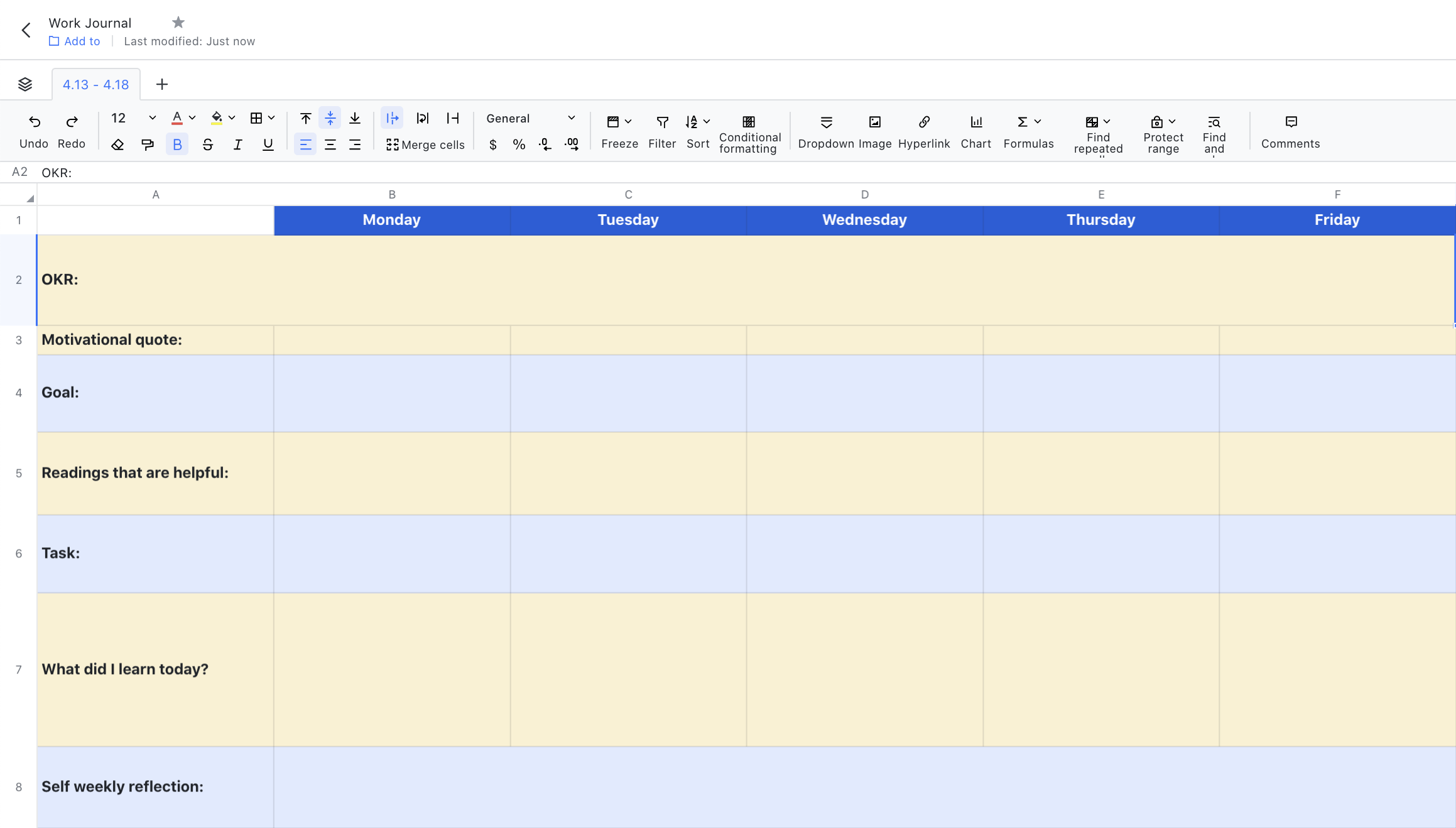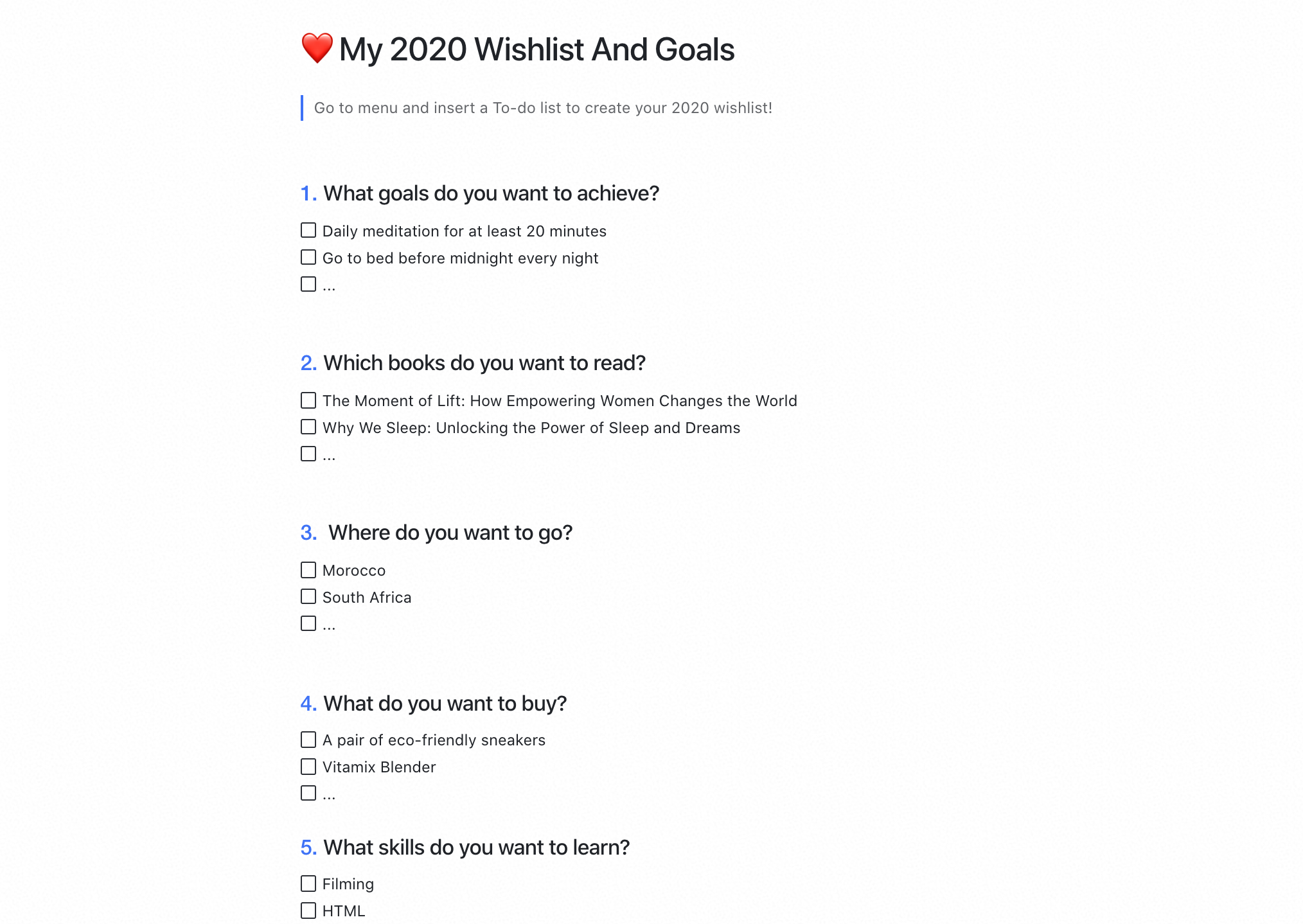 Boost personal development
We know you want to explore more possibilities for work and life. Try out the following templates to easily boost personal development.
•

​

Study Plan

helps you plan and track daily study tasks to better achieve study goals.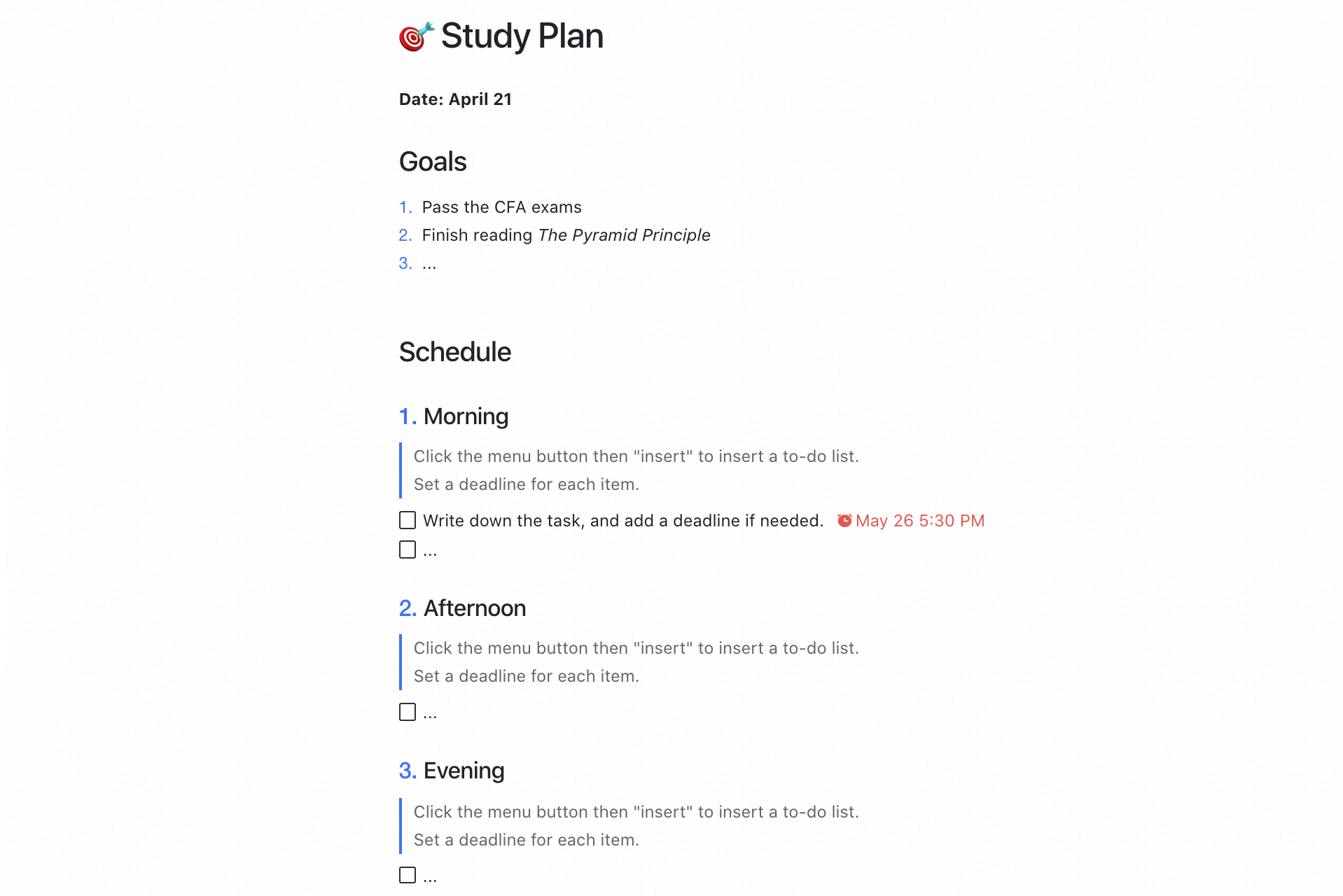 •

​

Lit Review

collects details of literature reviews and research details to help you deeply understand research questions.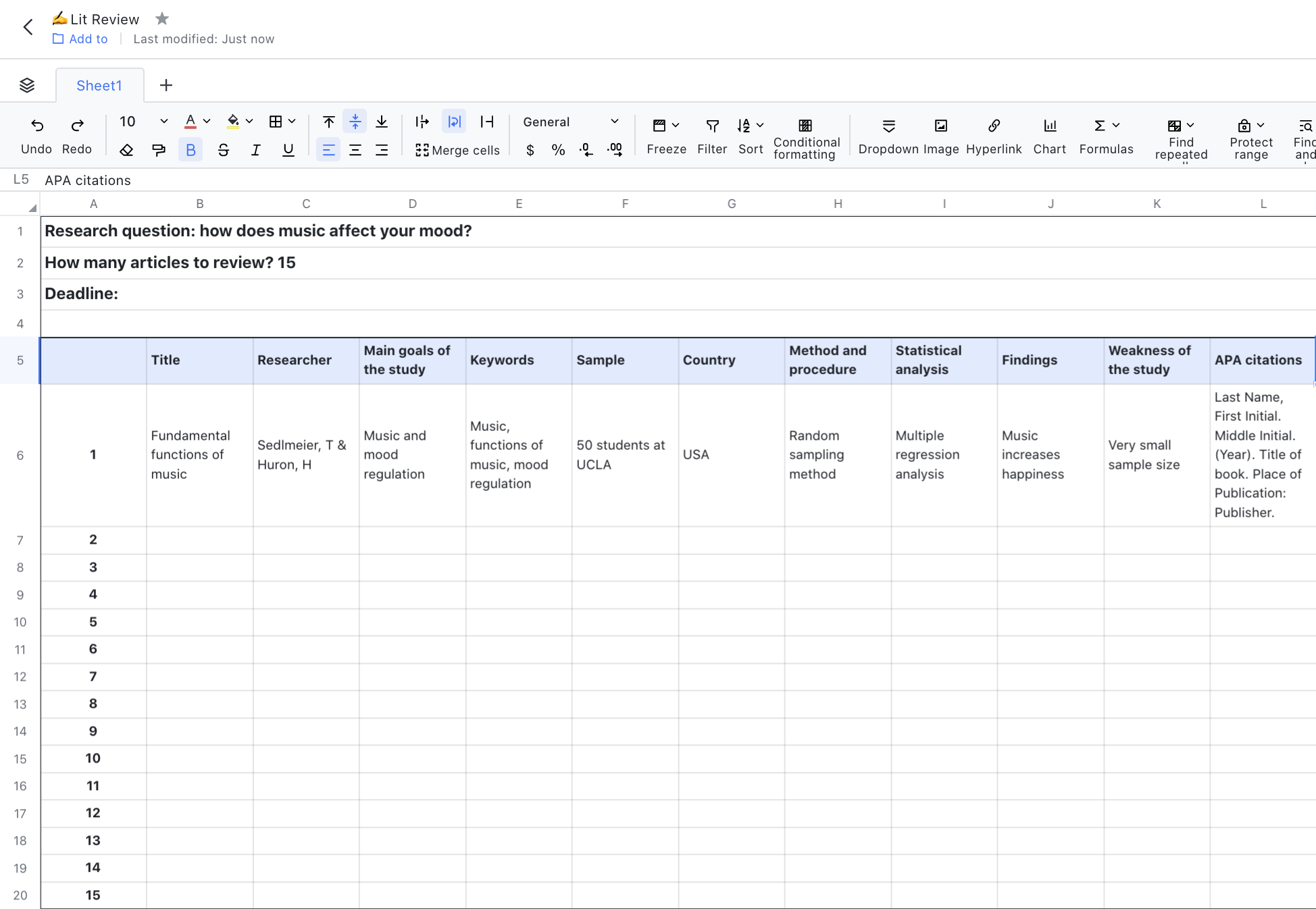 Having trouble with syncing course materials for online classes? Try out the following templates to share content with groups with one click.
•

​

Use

Online Teaching Plan

to easily share and manage teaching content, related materials and homework assignments by subject.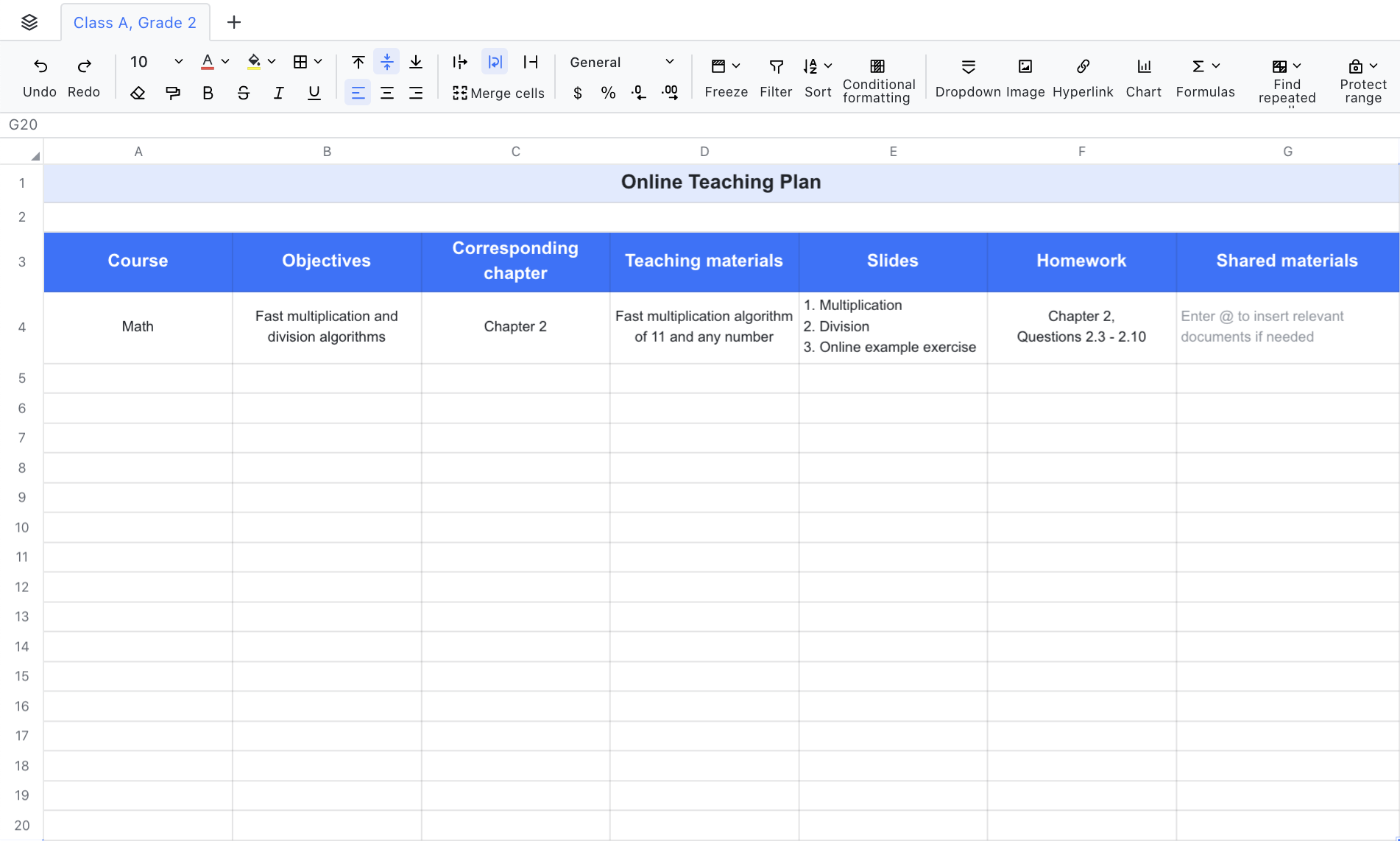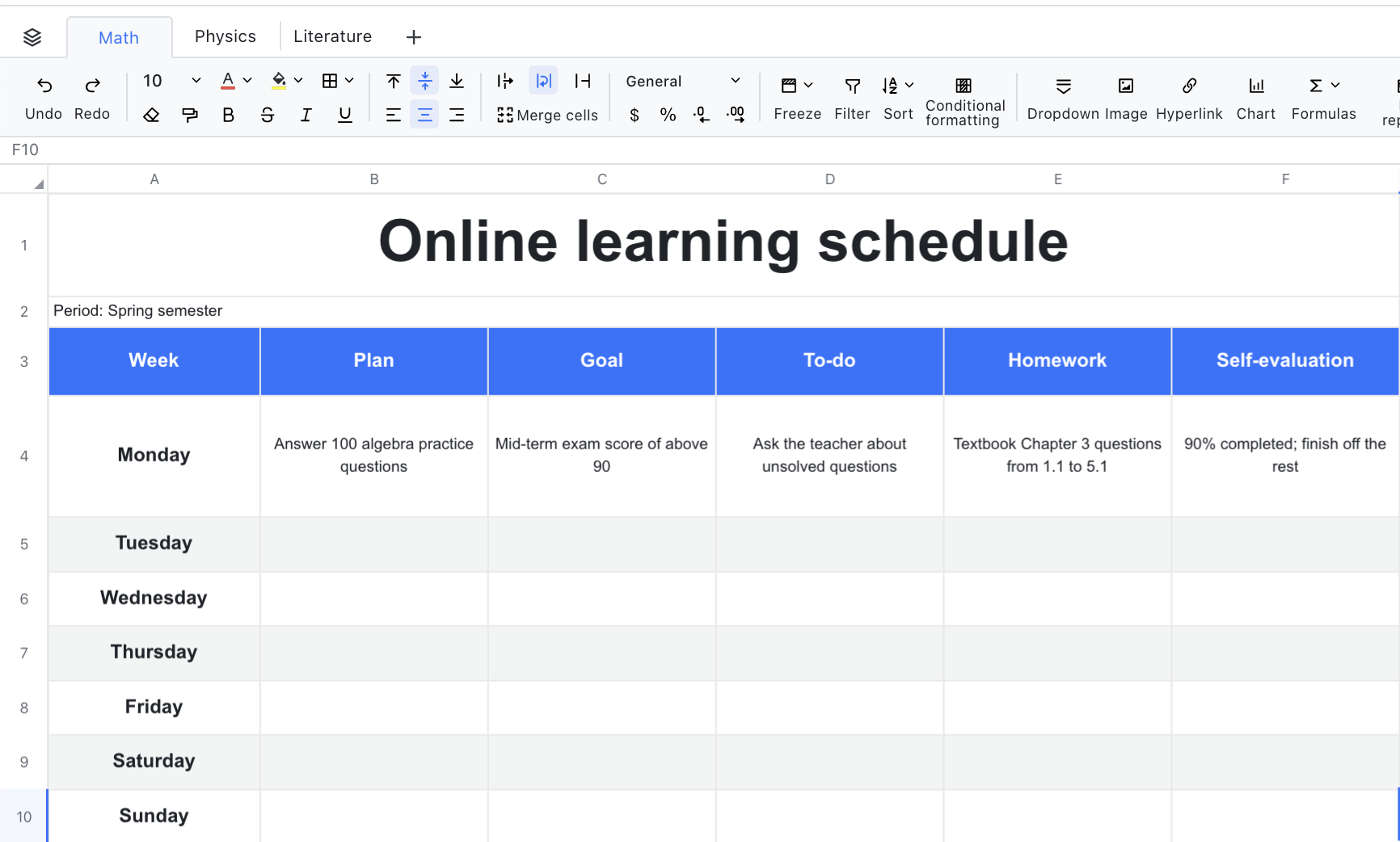 Click
here
to explore more templates!
👍 If this article has been helpful, please give us a thumbs-up.