By reading this article, you will learn how to add, zoom in and out, and delete images in MindNotes.
Click on the bullet point, and the
Add image
button, and select the image to be uploaded. You can easily resize it by dragging the blue dot in the bottom right corner of the image.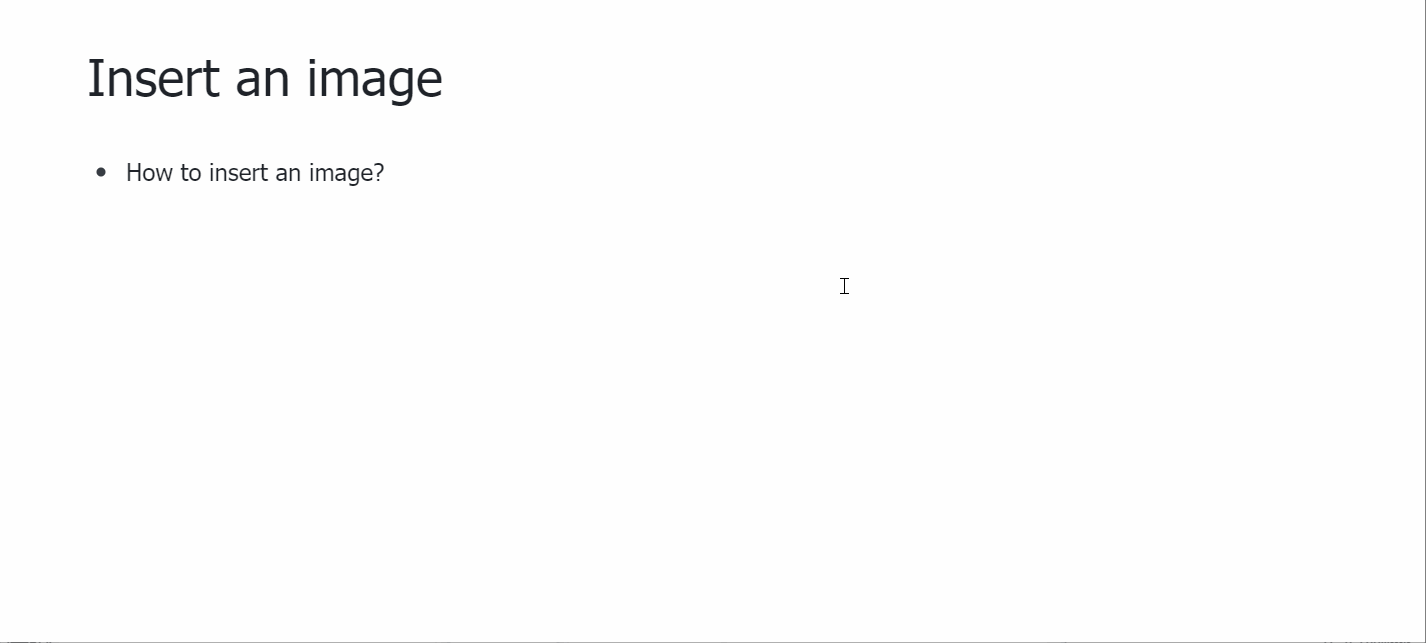 To zoom in, double-click on the image you want to enlarge. In the enlarged view, you can click on the toolbar at the bottom of the page to select
Zoom in
,
Zoom out
,
Rotate
, and
Original size
or
Best fit
to view the image details more easily.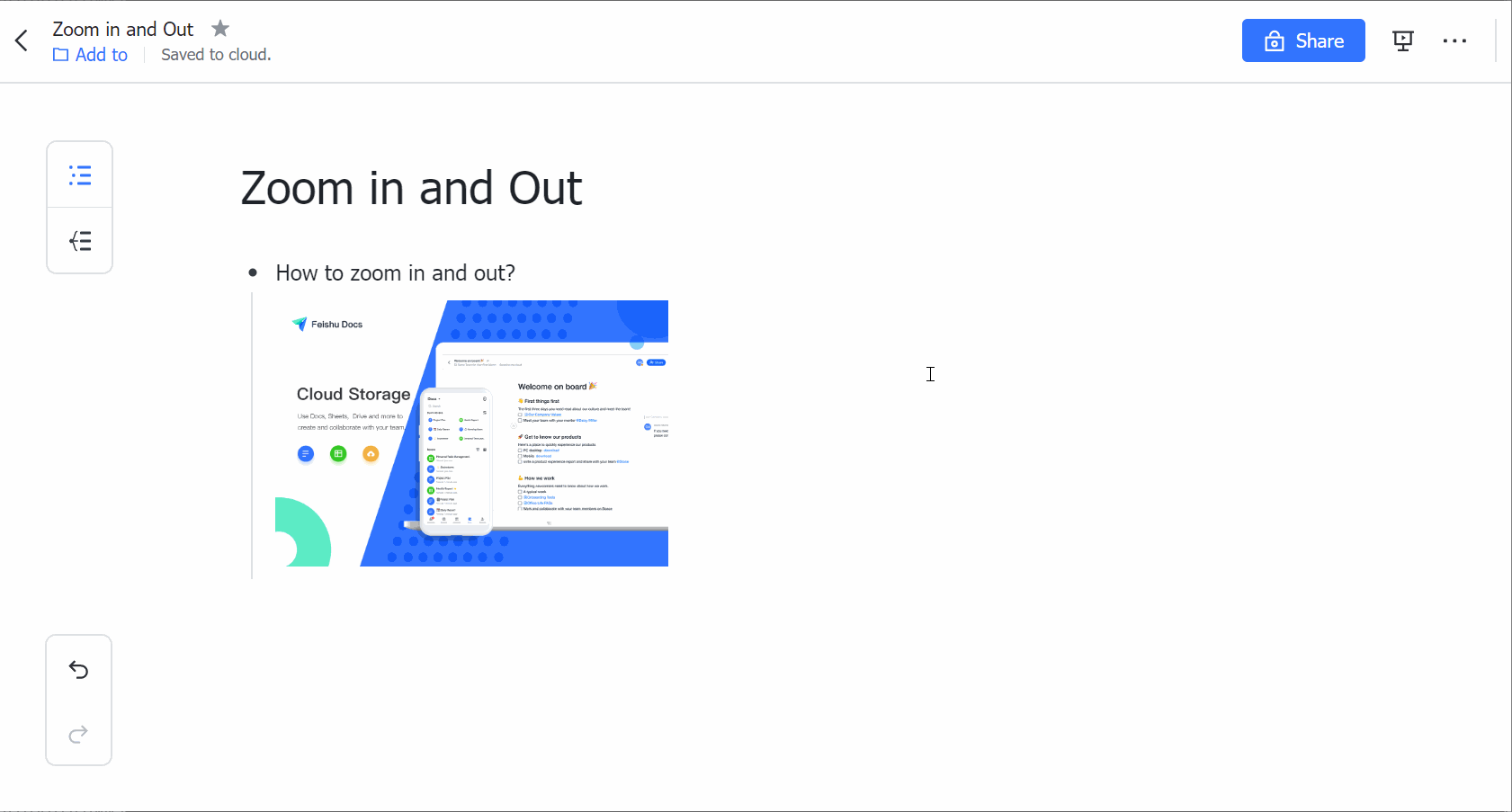 Click the image to be deleted, and press the
delete key
(Backspace) to delete the image.​