2020 is coming to an end, and... Have you accomplished your resolutions for 2020? If you haven't, no worries! You're definitely not the only one. In 2021, let Feishu help you create your New Year's resolutions, finally turning dreams into reality, so you can own your 2021!
⭐️
Check out our rich Template Gallery so you can be inspired to come up with ways in which Feishu can help improve your life. Join our
Feishu New Year's Resolution Contest
and share your own creative ideas to win big prizes! 💰
While there are unlimited applications, here are just a couple of examples:
Stay healthy in 2021! Design your personalized balanced diet and ensure progress on your language learning goals.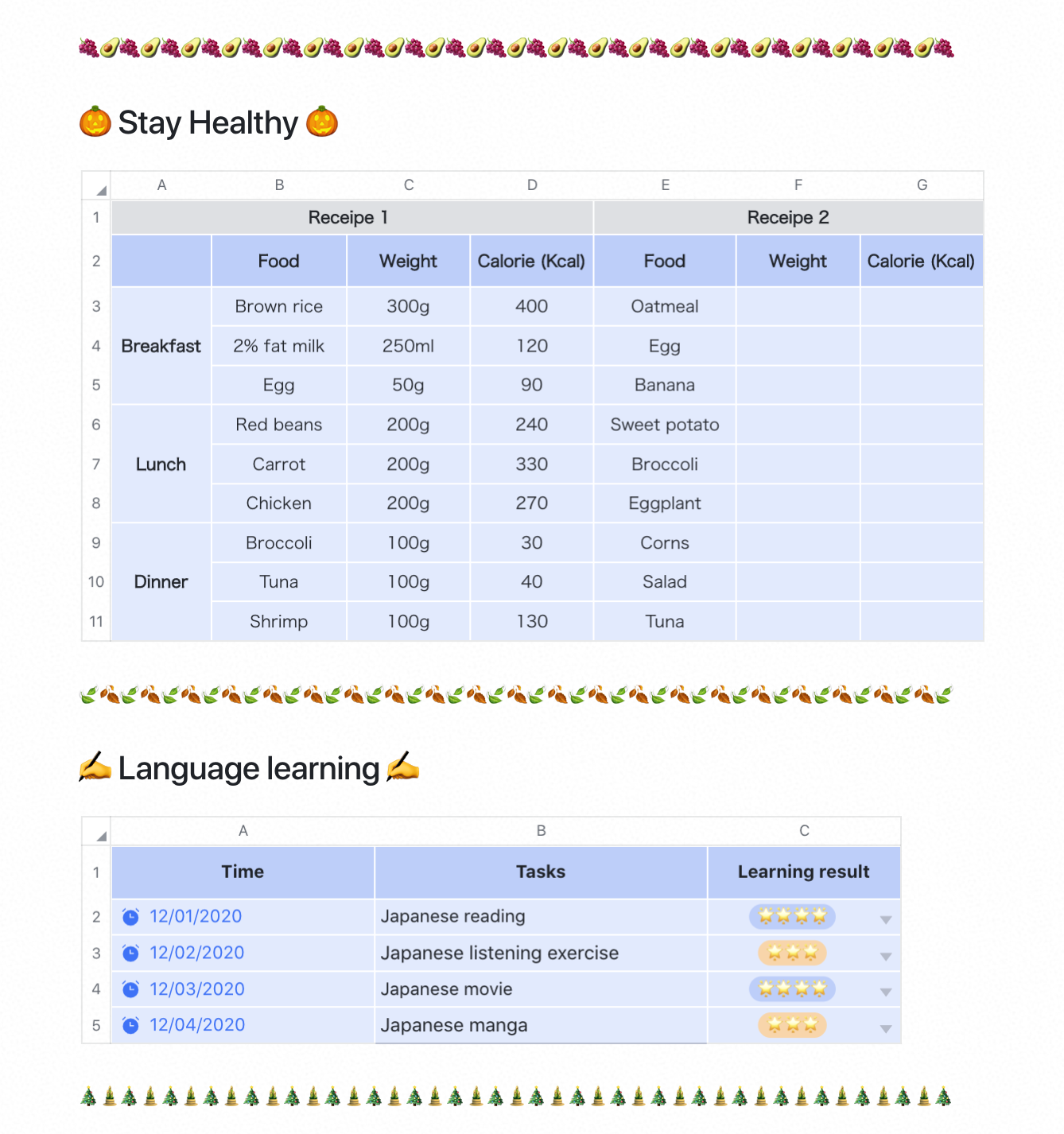 Keep track of your income and expenses, getting a step closer to achieving your financial goals!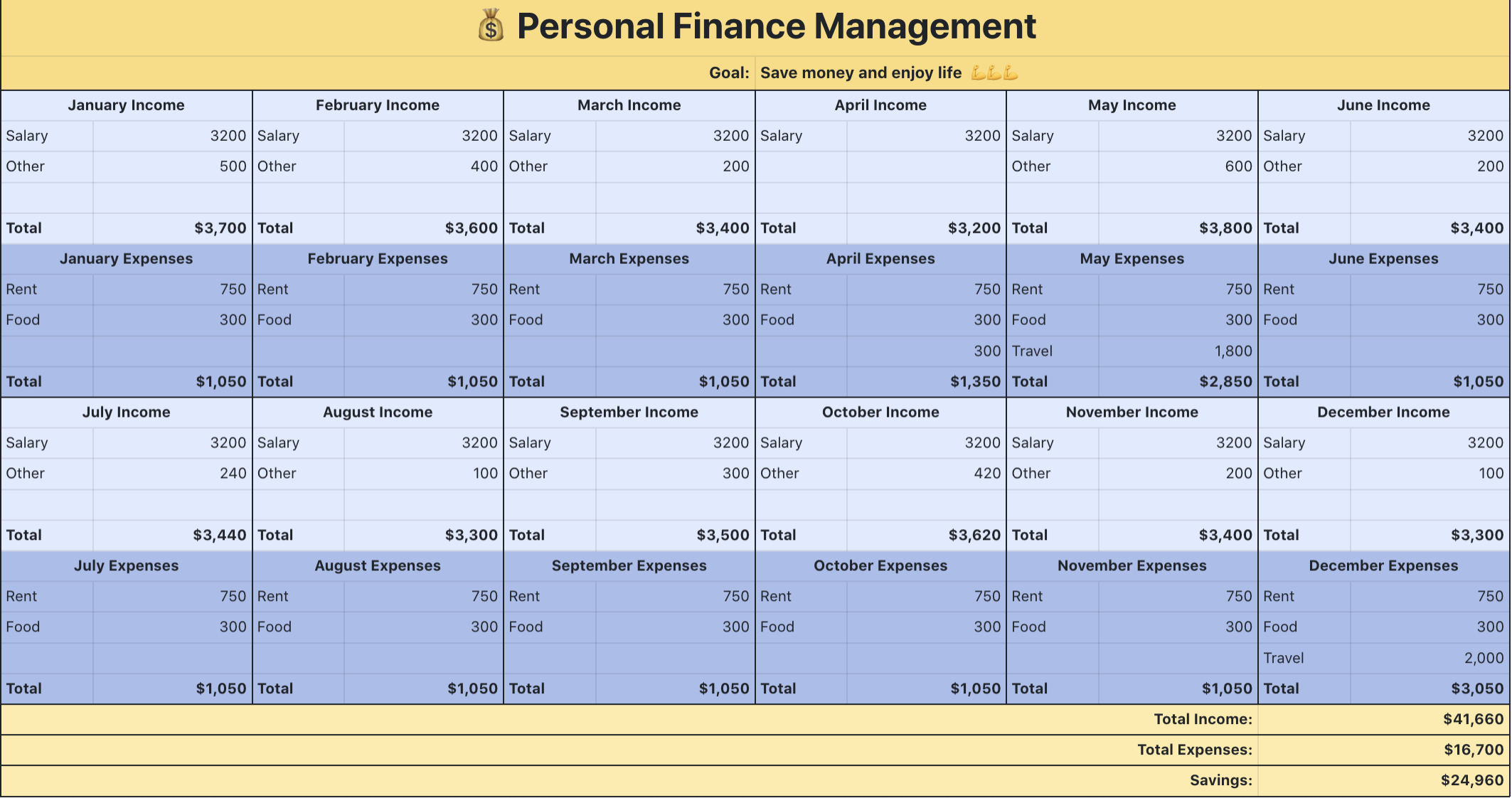 Now, it's your turn to use Feishu and enhance different areas of your life. Just before that, here's more information about our exciting contest:
Feishu New Year's Resolutions Contest
🎉
❤️ Live your 2021 to the fullest with Feishu!
•

​

Golden Resolution Award

(

1st place

):

¥2,000

gift card. 😍😍😍
•

​

Silver Resolution Award

(

2nd place

):

¥1,000

gift card. 😄😄😄
•

​

Top Resolutions Awards

(

Top 20 places

):

¥50

gift card. 😊😊😊
💡
Want a bigger chance to win? Here are some useful functions that may help you win big prizes!
| | | |
| --- | --- | --- |
| | | |
| | Cell background and texts | |
| | | |
| | | |
| | | |
| | | |
| | | |
| | | |
📅 December 1st
,
2020
-
December 15th
,
2020
.
•

​

Use Feishu to create your New Year's resolutions. Then send your Feishu Docs link via email to:

helpcenter@bytedance.com

.
•

​

Email subject:

Your name/organization name + industry + your contact info

.
•

​

Make sure to set Feishu Docs permission to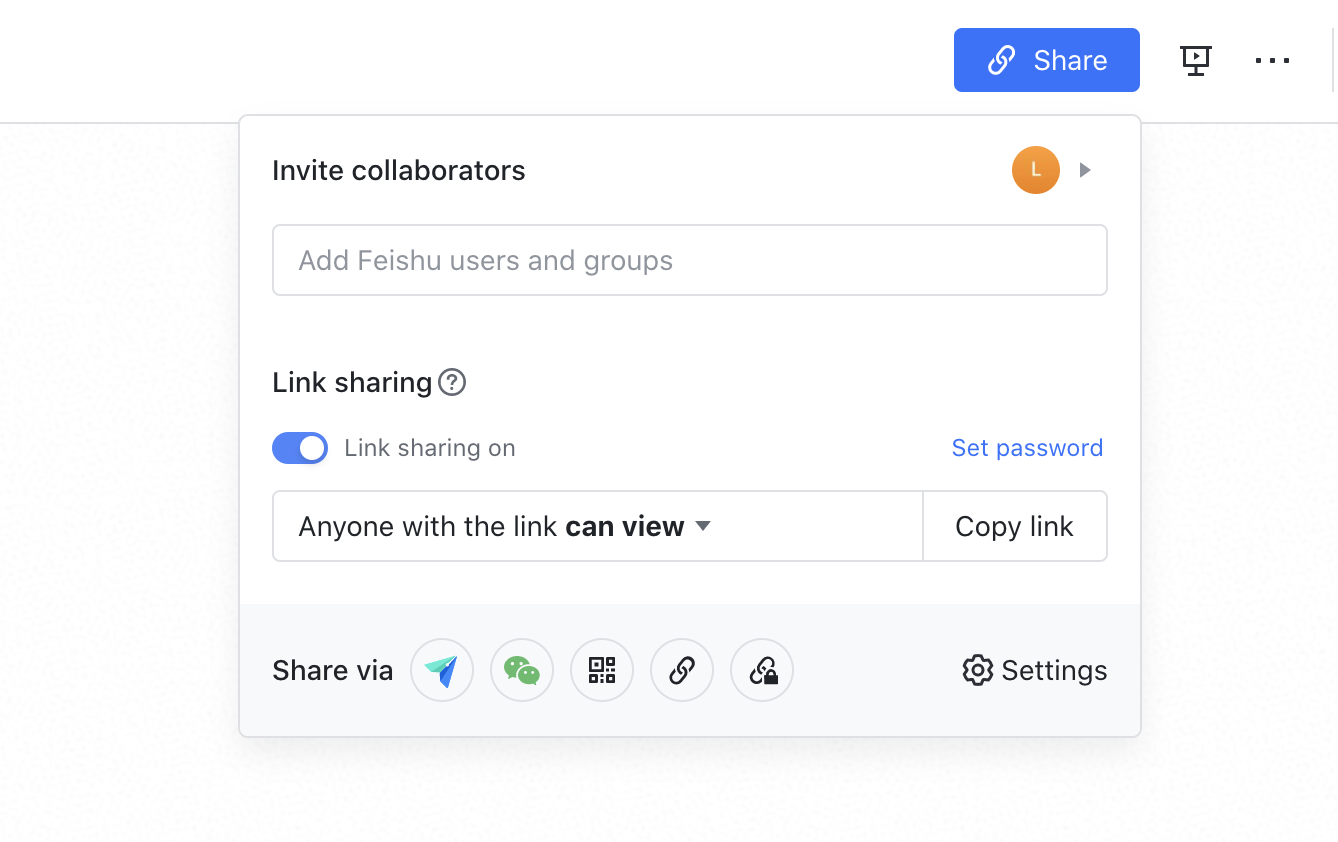 •

​

Winners will be announced on this page on December 31

,

2020

. Remember to come back and check your name! If more than one of your works is selected, only one of them can be awarded. Feishu Help Center will send awards info by email.
•

​

Any award-winning story known to have plagiarized or cheated in likes or views will be withheld. Legal risks caused by submitted works shall be borne by their creator.
•

​

Once submitted, Feishu Help Center and its related parties (including but not limited to Feishu, Toutiao, WeChat, Zhihu, Weibo, etc.) have the right to use, edit and disseminate submitted works.
•

​

In the event of unforseen circumstances (including but not limited to force majeure, system failure, etc.), Feishu Help Center shall not be held liable.
•

​

Please note that Feishu Help Center has the right to adjust contest rules according to Help Center event operation plan. You can refer to the rules published on this page.
Here are some more ideas to let your creativity flow:

•

​

Design your workout schedule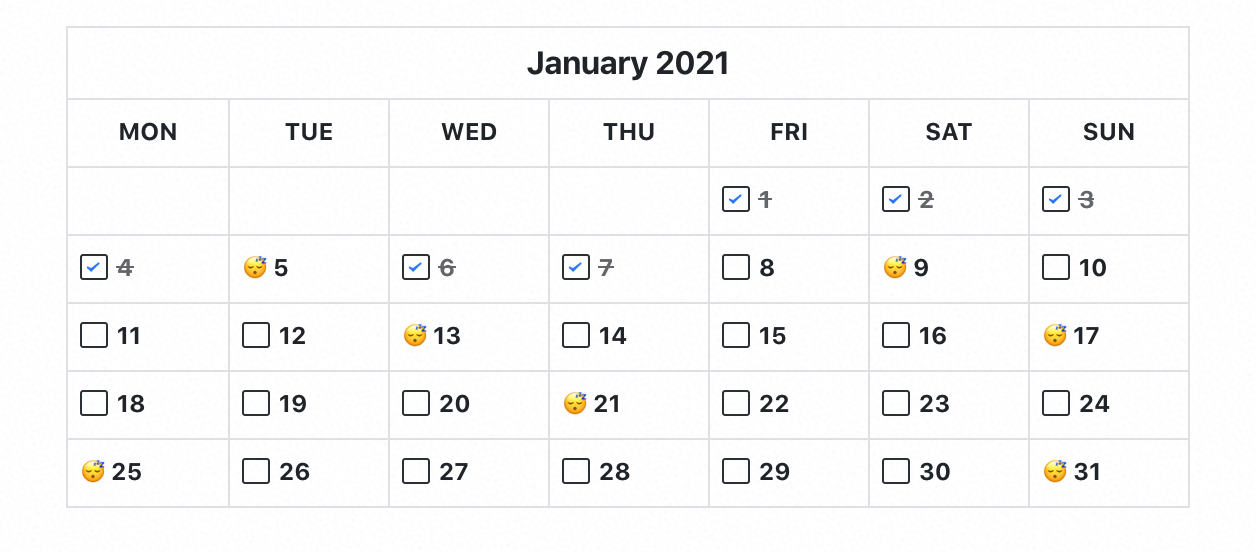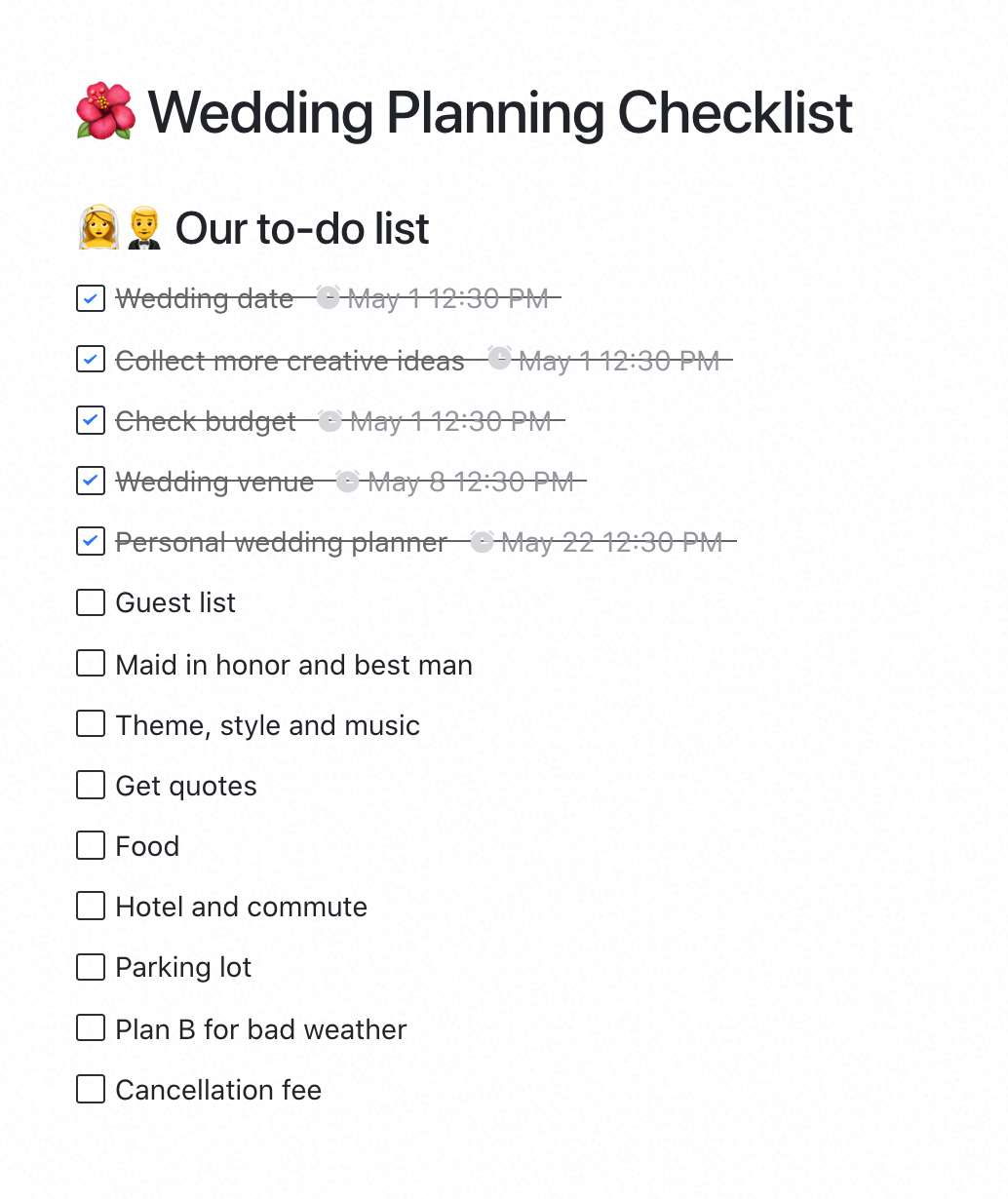 •

​

Organize exciting trips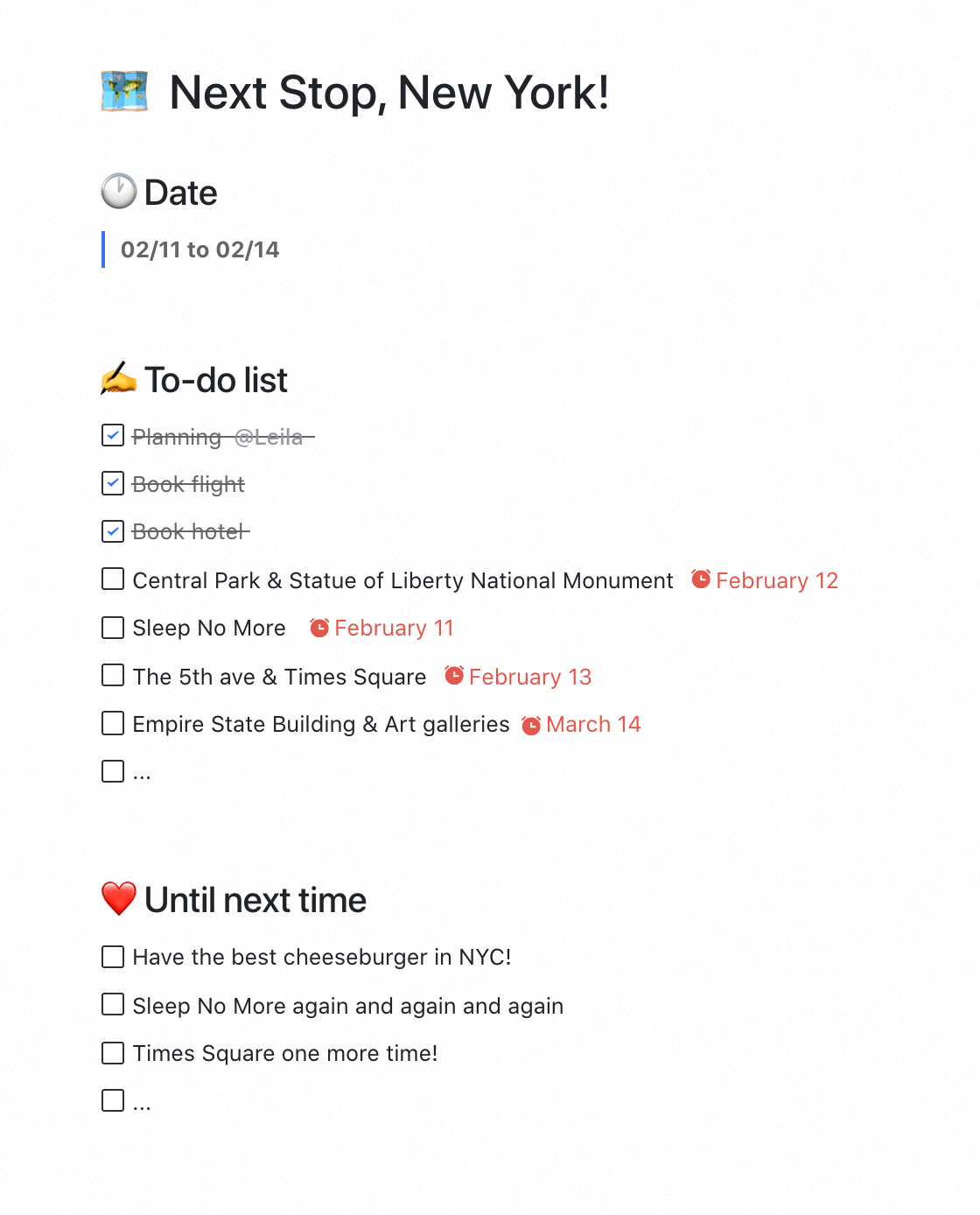 ❤️
Make your dreams happen in 2021 with Feishu!