In 2020, Feishu had 25 version updates and 150+ new features! During 366 days, we had ups and downs, but we kept moving forward.
As you celebrate the beginning of 2021, remember to make your
New Year's Resolutions
! Let's continue to support each other and write exciting chapters together!
🔗 Bi-directional links are available
When using Docs, you can now see
bi-directional links
at the bottom of a document. You can also use a relationship chart to find other related documents.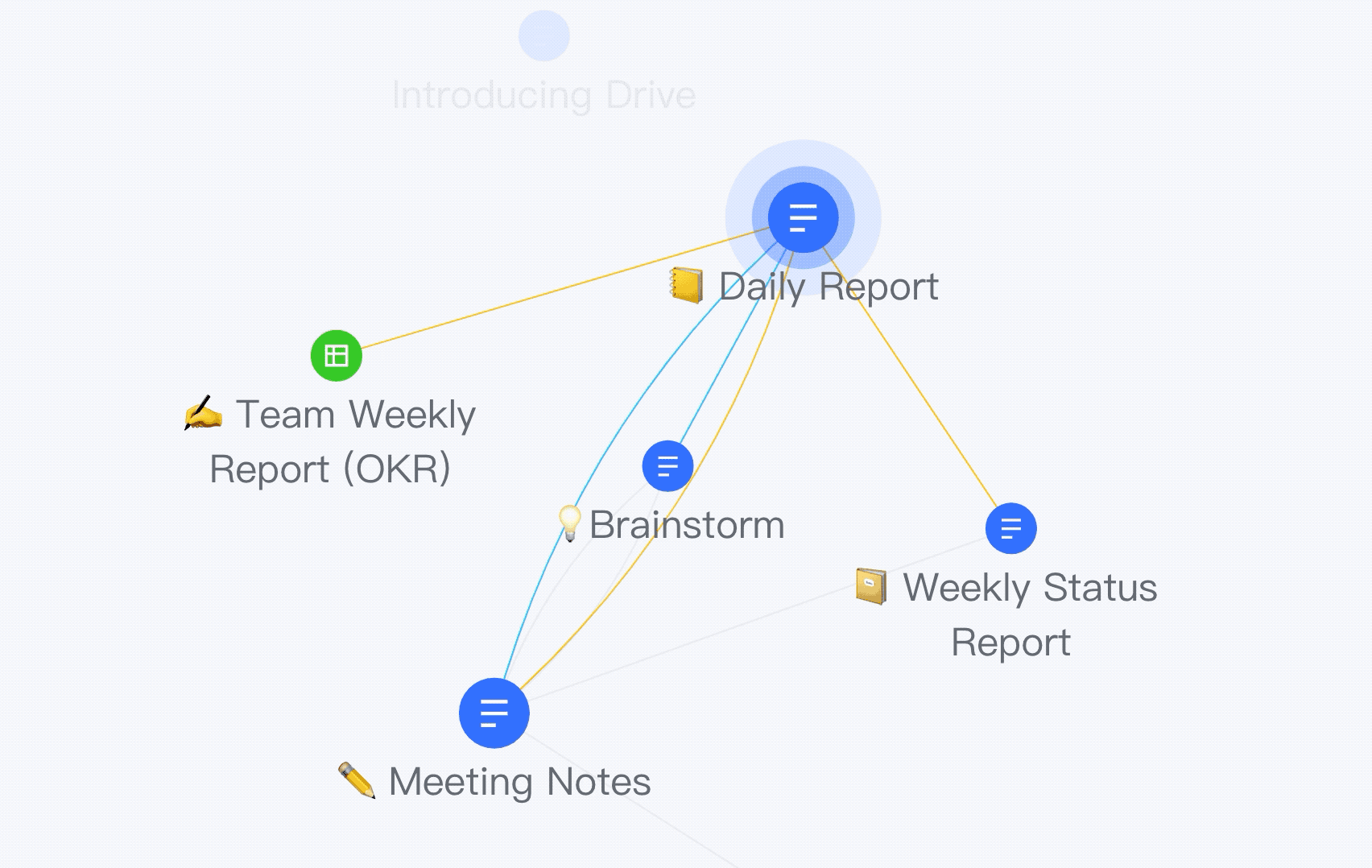 When using Docs, you can now directly insert and edit mind maps in Docs with a variety of options. Say goodbye to inefficient copying and pasting.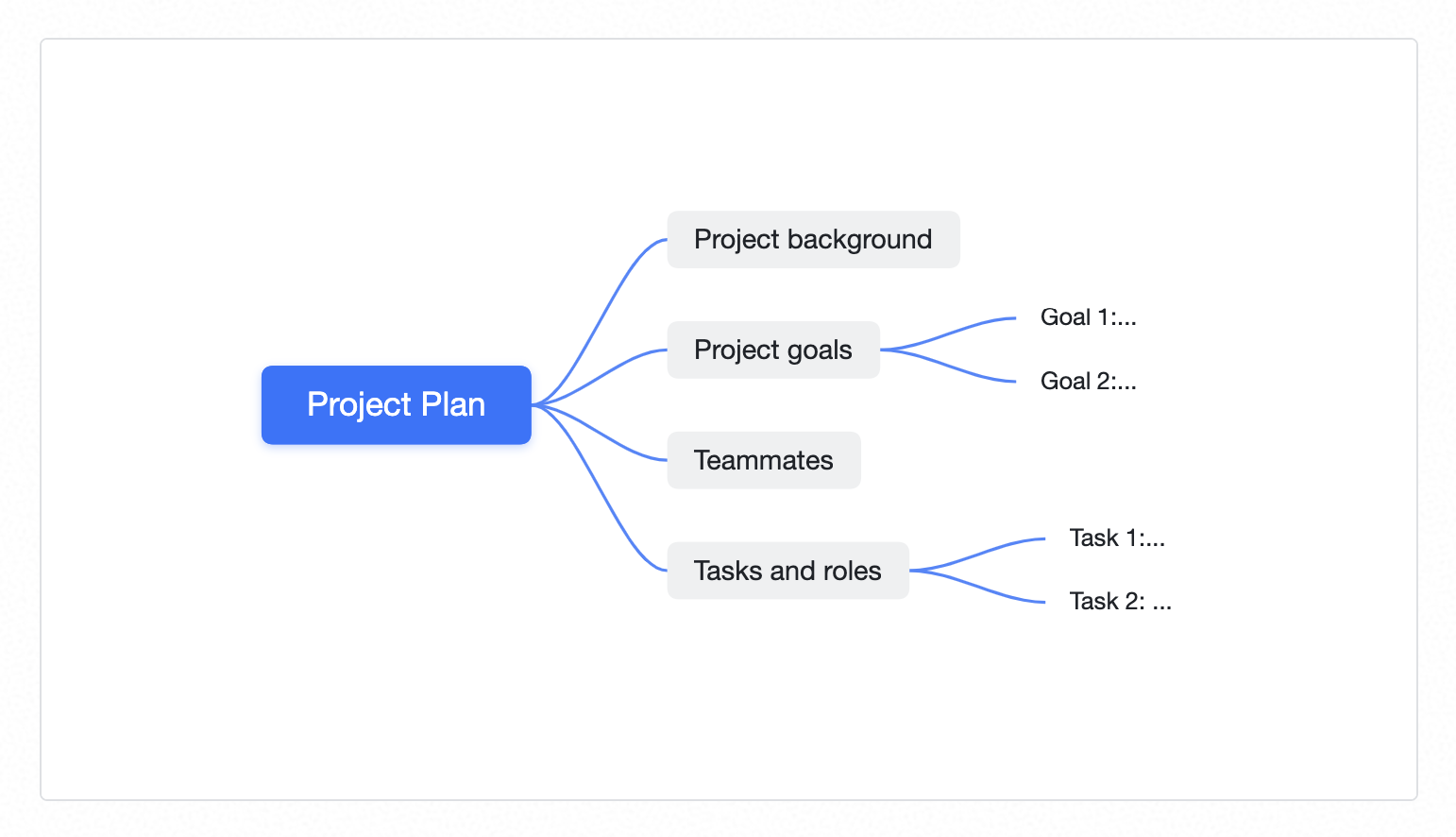 🤹‍♀️ Code block is upgraded
You can now select up to 50 languages, such as Java and Python, in the code block and use Markdown to switch coding languages.

🔖 Insert Jira Issue in Docs
When using Docs, you can quickly
insert Jira Issue in Docs
to view problem details and keep track of tasks.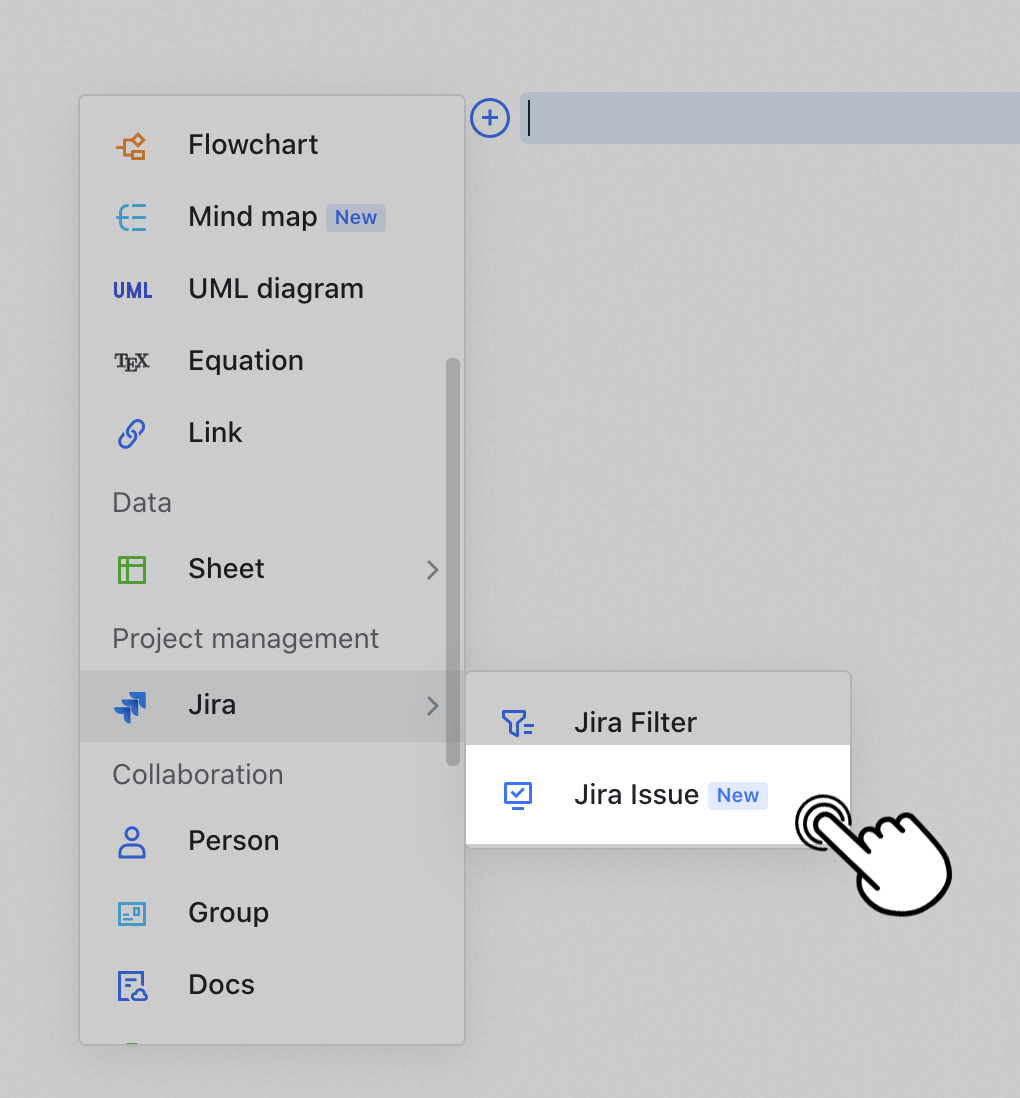 🗳 Docs Component is now available
Developers can
embed documents in third-party systems
, and creation and interaction functions, such as viewing, editing, commenting, and replying are all available. Data change can be stored in the cloud as well.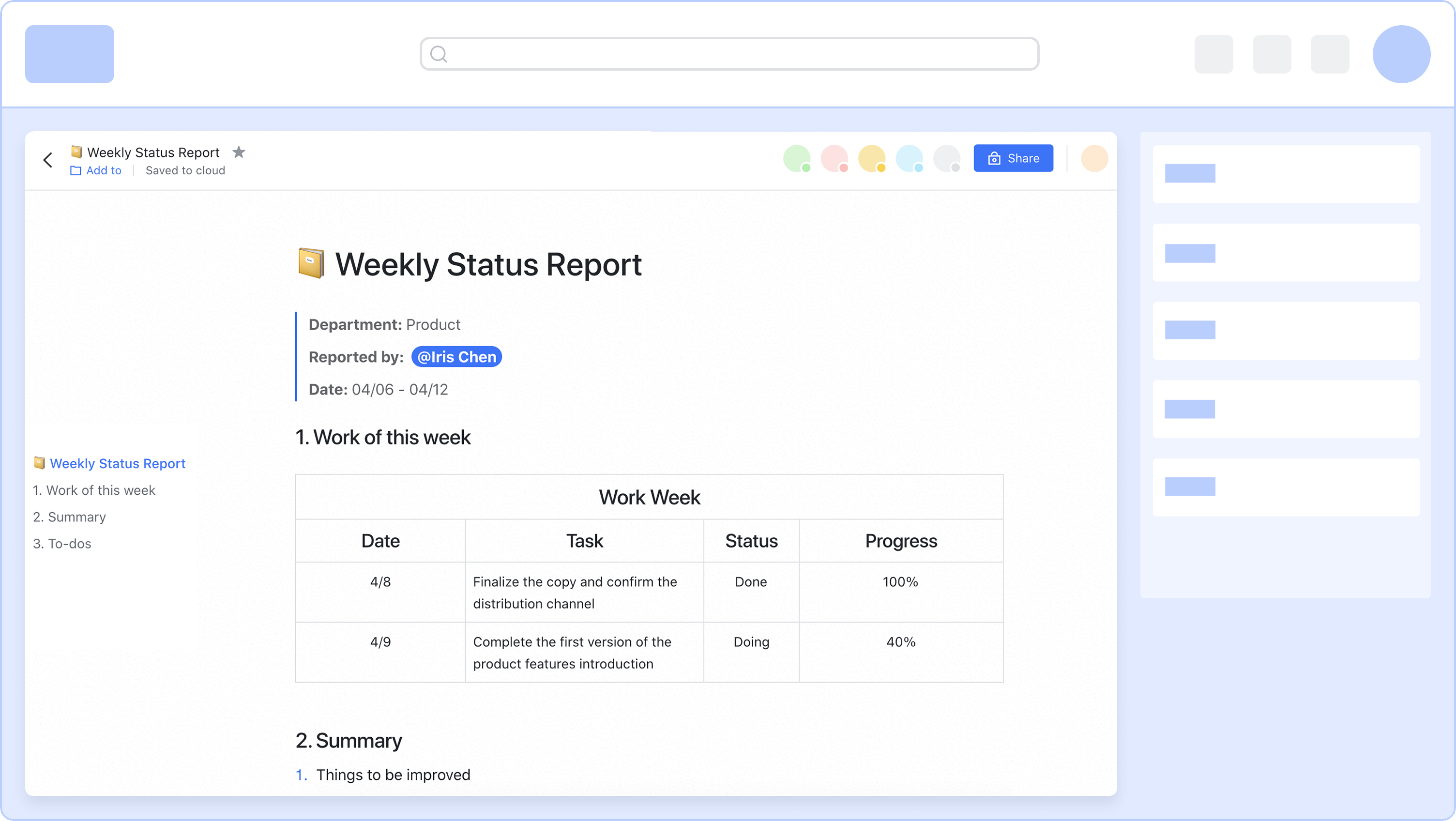 🤖️ Open API is now available
Developers can call Docs API to automatically create reports or create and edit documents in batches.
📑 Grant Docs permissions to departments
You can now
grant permissions to departments
in your organization to view and edit documents and folders.
⛱ New Docs homepage on mobile
The Docs homepage on mobile is upgraded to bring you a new functional experience.
🔧 New Sheets toolbox on mobile
The toolbox of Sheets on mobile is redesigned to provide you better editing experience.
🔠 Language interpretation is now available
During meetings, the host can enable the language interpretation feature and add interpreters to translate content. Participants can listen to different language channels as needed.
Note:
The minimum version required is V3.40 on desktop and mobile.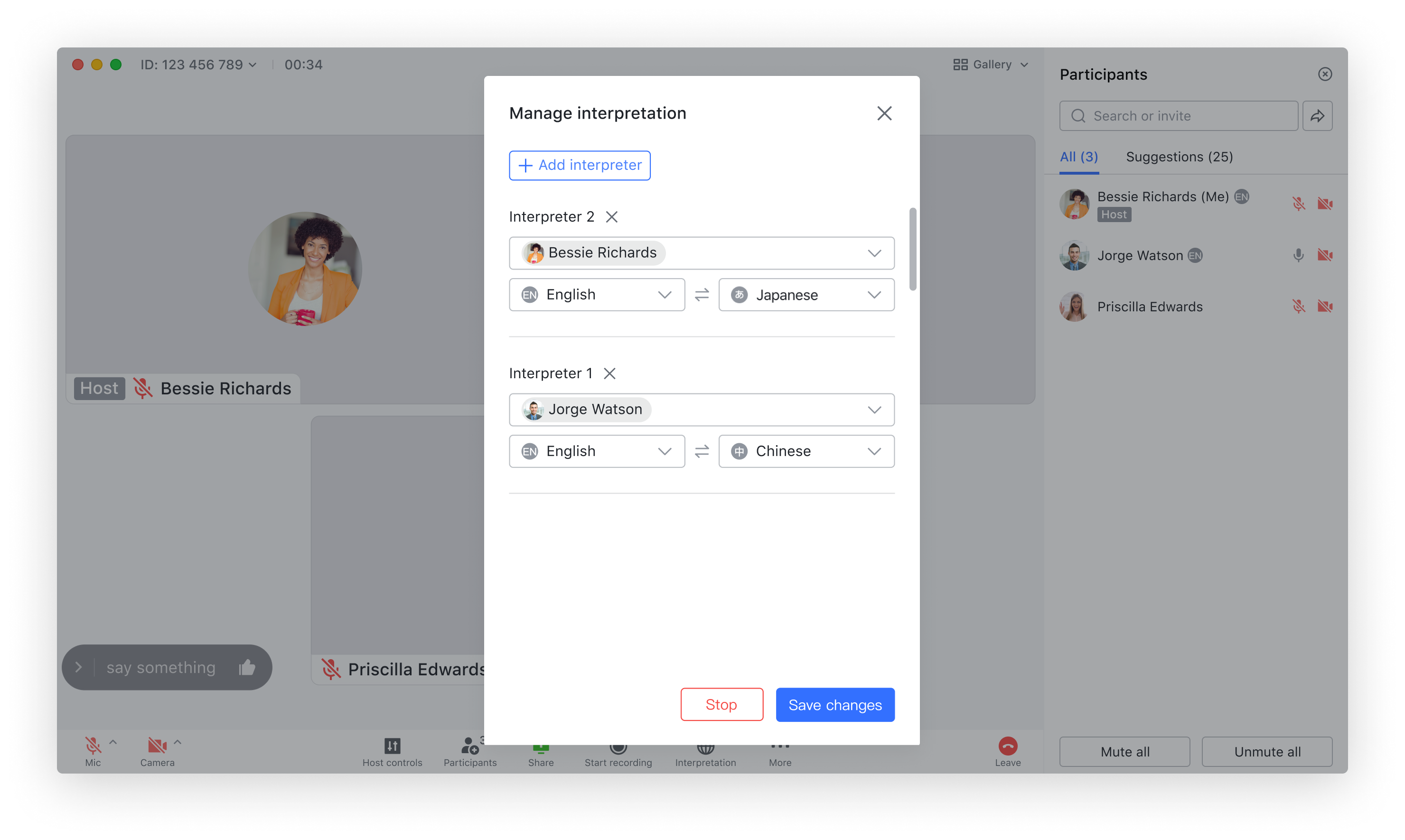 🐾 Avatar is now available
You can
use avatars
in video meetings to protect your privacy.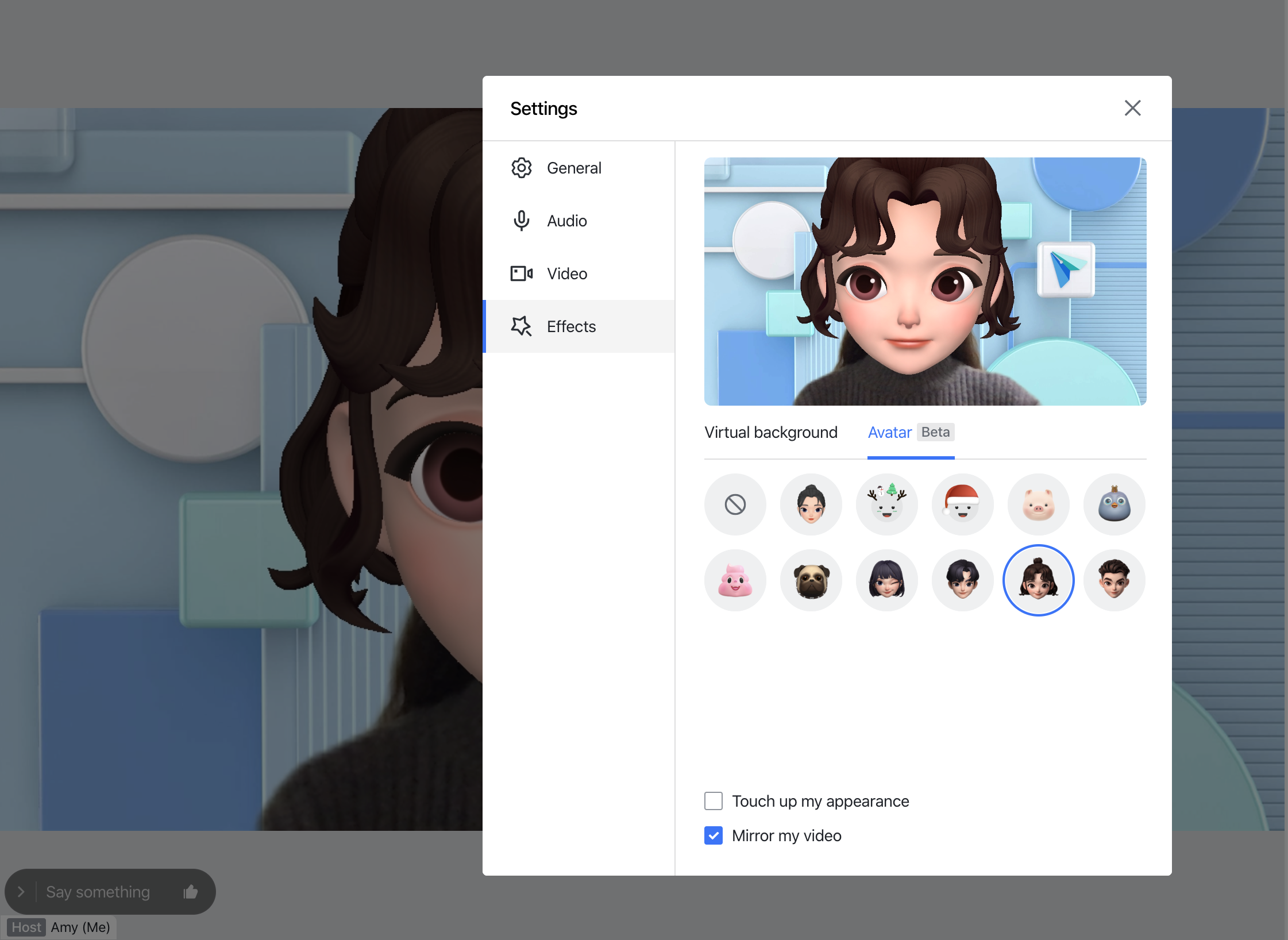 ☁️ Set up a proxy for meetings
If your organization's firewall causes issues with video meetings, you can set up a proxy in
Settings
>
Video Meetings
.
♟ One-by-one forward messages on mobile
You can
one-by-one forward
multiple messages to private chats or group chats. Messages will be shown separately without a source.
You can now conveniently delete accounts in Feishu Account Security Center.
🧭 Customize your navigation bar
You can now
customize the main navigation bar
as needed by reordering items
💡 Want to know more about feature changes? Click
Change Log
to find records of new features and improvements.
❤️ Tip: You'll receive update notifications when new versions are released. You can also click on your
profile photo
to check updates in
Settings
>
About Feishu
.